Next Android version to focus on security and business?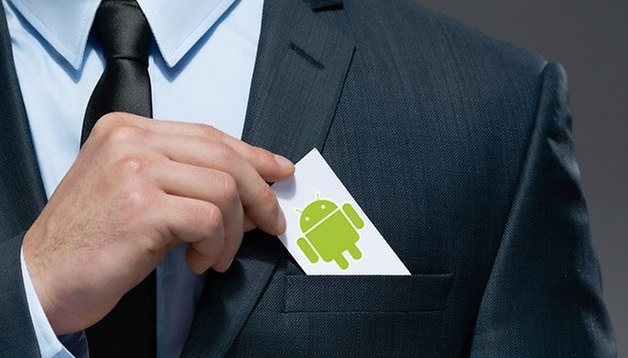 Google apparently wants the next version of Android to be more focused on the business sector and are working on various productivity and security functions that will be featured on the next version of our favorite OS.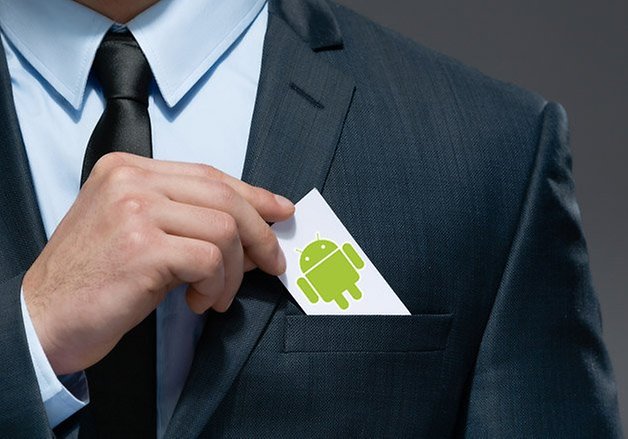 At the present time, iPhones are what are being most used in the business sector and even BlackBerry phones have an even more important role in this area. The next Android version, which is rumored to go under the name of 'Lollipop' (which I personally don't like, what would you name Android 5.0?), could be a big game changer. It's with this goal in mind that Google are working on many specialized functions for businesses, one of which is the possibility to remotely wipe certain storage areas (business accounts will be erased, private apps/accounts will remain, for example), as well as a new Play Store area for business apps that will only be available for the coworkers of a specific company.
Cooperation with chip manufacturers?
On the other hand, security shouldn't be neglected. With this in mind, Google is rumored to be working with chip and device manufacturers to possibly make stronger data encryption and password protection on the chip level.
All of these rumors should, of course, be taken with a grain of salt, but if Google truly goes in this direction with Android, they would lose their image in the eyes of tweakers and modders, yet gain a certain level of seniority and maturity.