Next Generation of Android Malware Steals 3D Maps of Your Location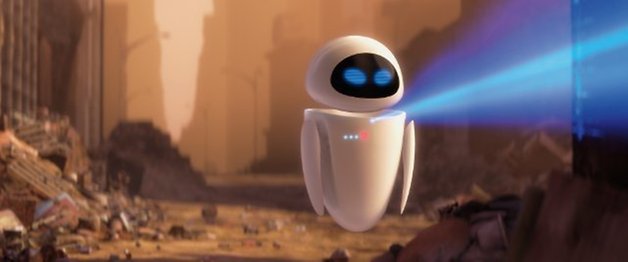 According to the MIT Technology Review, researchers at Indiana University have created a new type of malware that can record, map and reconstruct a victims' location using their phone's camera and sensors.
The new type of malware is called "Place Raider" and while it's just a concept, it could be used to create a 3D model for the army to use in rescue situations, or to steal confidential information such as bank details from bad guys.
The malware works by quitely taking pictures at random that are tagged with the time, location and orientation of the phone while muting the phone's shutter sound. It maps the locations of the pictures using the phone's gyroscope, GPS and accelerometer. Once taken, the photos are uploaded to a central server where they are combined to create a 3D model of the indoor location where the photos were taken. The software takes special note of financial data, barcodes and QR codes.
My immediate reaction to the headline was "ZOMG" but the more I think about it, the more I believe it would be pretty hard to actually create a 3D model of a place based on a phone's camera alone. The victim would have to do a lot of walking around with their phone and make sure their camera wasn't covered up by a finger or pocket. The malware would also need to take potentially hundreds of pictures for it to analyze a space.
But as an experiment, it's certainly interesting. What do you think?
(Top photo: Wall-E, copyright Disney)