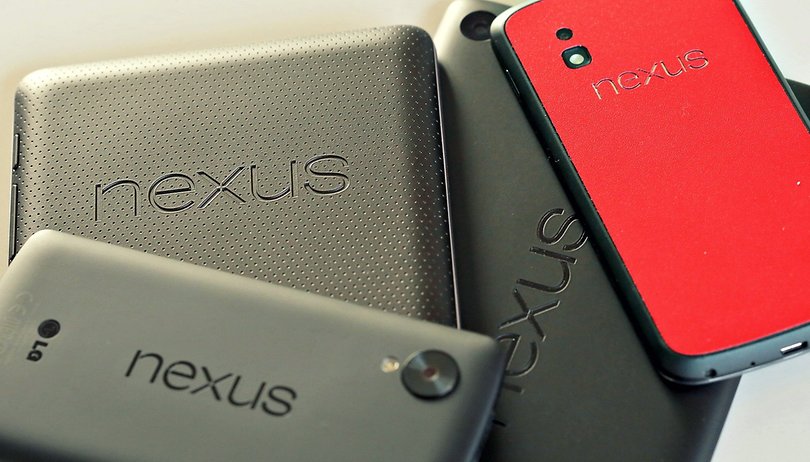 Nexus 10 status changed to "Coming Soon"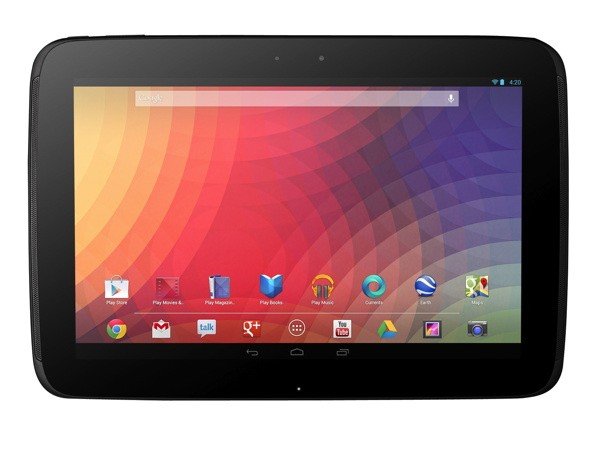 Today, the Google Play Store for devices have changed the Nexus 10 status to "Coming Soon." There still is no word on who is making the new version of the device or any confirmed specs. There are rumors about Asus and LG as being front runners for the new Nexus 10. However, Samsung made the original Nexus 10. They could be back for the newest version as well.
When anything changes in the Play Store for devices, rumors begin to flood the internet about what it means for the device. Shortly before the Nexus 5 became available, the Nexus 4 ran "Out of Stock." There is some history behind Play Store product details foreshadowing new devices. While it is still unknown who the new manufacturer is going to be, the new device is sure to be a hit.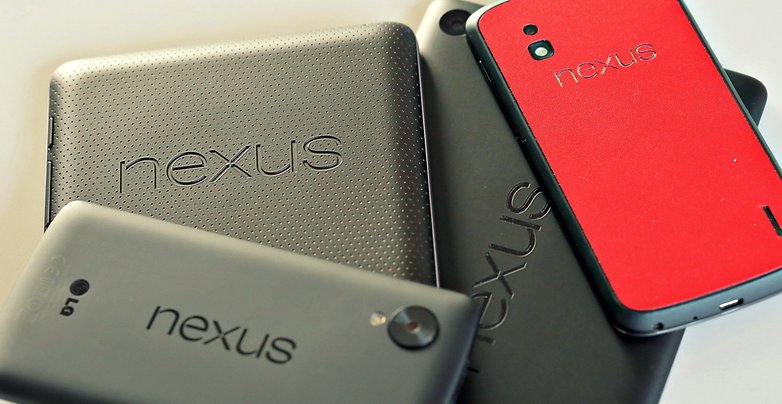 The Nexus 7 (2013) slimmed down the physical design and made the whole product more enjoyable. I have no doubt that the new Nexus 10 is going to have, at the very least, a similar makeover. Asus has done an excellent job with the Nexus 7 2012 and 2013 versions. LG has had similar success with the Nexus 4 and 5 smartphones. I think either company would do a great job with the Nexus 10. HTC is even rumored as the manufacturer for the Nexus 8. With the success they have had with the HTC One M7 and M8, they could make a beautiful tablet as well.
Time will tell what the Coming Soon status means in the Google Play Store. Until then, we'll keep our ears to the wind waiting for breaking news and details.
Do you plan on purchasing the newest version of the Nexus 10 when it releases? If you have the Samsung made Nexus 10, how have you liked it so far?