Nexus 4 Available On Google Play In US And Germany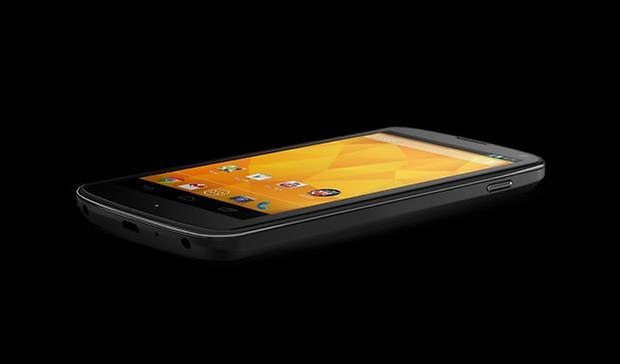 The Nexus 4 smartphone from Google certainly shares many similarities with the fabled unicorn as well as a pot of gold at the end of a rainbow, where all of them are more or less impossible to find. Well, I am glad to report that the Google Nexus 4 16GB model (manufactured by the folks over at LG) is now back and available over at Google Play for folks living in the US, and hopefully, this would mean that other countries where the Nexus 4 was available via Google Play in the past will soon see this unique Nexus 4 smartphone drought come to an end.
I hope that this would mean LG has managed to ensure that their manufacturing process for the Nexus 4 is all ironed out, and extreme shortages of the smartphone will be relegated to a thing of the past. Optimism in picking up the first Nexus 4 in a long, long time sprung in our hearts when we first heard that it had already appeared over at Best Buy as a listing, culminating in this bit of joyous news.
Of course, the Nexus 4 has also been spotted in Germany at time of publishing, which is good news since it arrived there way ahead of the original estimated February date that LG furnished. Hopefully there will be enough Nexus 4 units to go around the international market. Other than Germany and the US, folks living in the Great White North, that is Canada, too, will be able to enjoy the Nexus 4 while stocks last. Looks like Google and LG have gotten North America covered, now for the rest of Europe and Asian markets.
How about you? Will you be picking up the Nexus 4 as and when it becomes available in your region, or does your heart pine for something else?