 Nexus 4: Google Finally Starting to Send Units On Time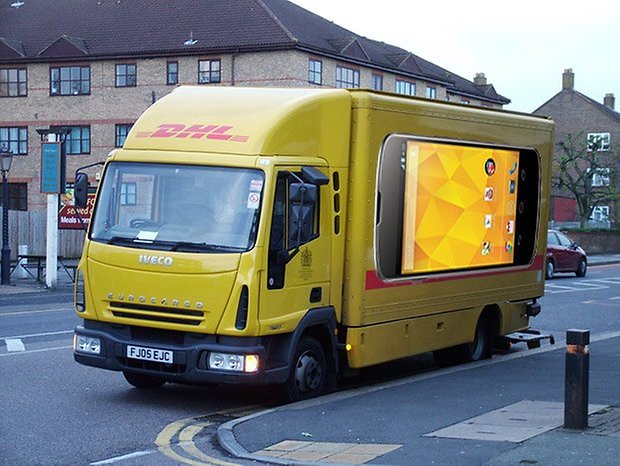 It verges on the miraculous that the Nexus 4 is currently available in the Google Play Store. Even more miraculous? New units are actually bring shipped speedily to expectant customers.
We're hearing reports from all over that Nexus 4 units are finally starting to arrive on people's doorsteps, both in Europe and the U.S. that Google is starting to send out more of their long-overdue Nexus 4 units to customers who have been waiting.
My colleagues at AndroidPIT – Liliana and Nuno – ordered Nexus 4 phones yesterday and this morning they were notified that the units had already been sent. Now that's what I call good customer service!
But these are not isolated events. In our forum, we're receiving lots of reports of shipping confirmations. The old adage really is true: all good things come in threes! Google's third attempt apparently has made things right: the Nexus 4 can now easily be ordered and shipped straight to your house without delay.
After all the trouble, I'm glad we finally can give you some good news. Is YOUR Nexus 4 already on its way?