Nexus 4 is Available Again Today from the Google Play Store, 12PM PST!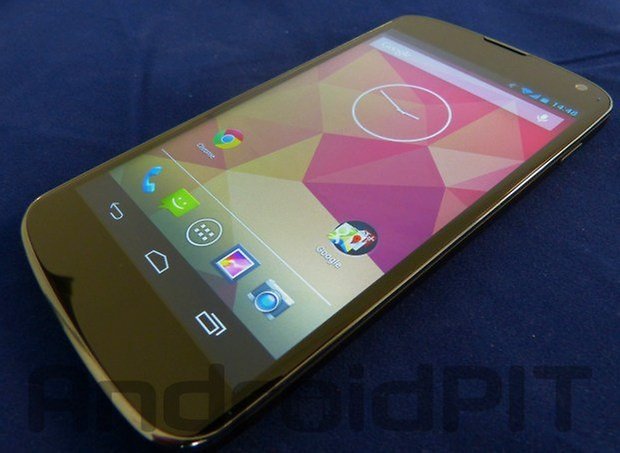 Google has just begun notifying customers on the Nexus 4 watch list that the phone is going back on sale today, November 27th, at 12PM PST (3PM on the East Coast). Here's what the e-mail said:
"Nexus 4 will be available for purchase later today!
Order yours from Google Play starting today, November 27 at 12:00 noon PST (U.S. only)."
This is good news, no doubt, for those who wanted to order a Nexus 4 when it first went on sale on November 13th but couldn't because Google sold out so quickly. The phone has been unavailable to the vast majority of people ever since.
While the device is back on sale today, that's not guarantee you'll be able to snag it. You're probably going to need to be very fast if you plan on buying one today. Good luck!