Nexus 4, Nexus 7 (2012) and Nexus 10 will get Android L preview, according to AOSP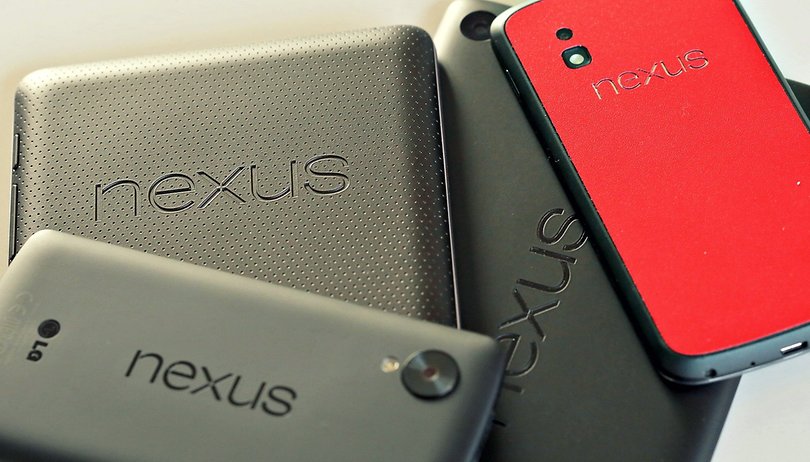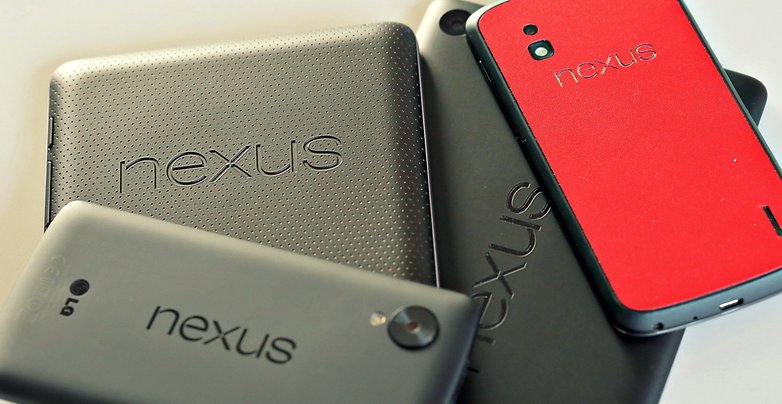 There's a lot to be discovered in the source code of the Android L preview. One important detail was discovered yesterday which shows that the Nexus 4, the Nexus 7 (2012) and the Nexus 10 would indeed be included in the list of devices to get the preview. When the news about the software preview being a no-go for these devices surfaced, this caused a major upheaval in our own AndroidPIT communities.
By clicking on the list of links below, you too can see evidence that these older Nexus devices will indeed be considered for the preview, all of which are listed by their codenames.
So, with this now on the table, we just have to wait and see what happens. Are you looking forward to previewing Android L on your Nexus device?