 Nexus 4 Stock Notification App
Are you still disappointed that you didn't get your Nexus 4 when it came out? Well The Nexus 4 Stock Notification App will alert you as soon as there is new stock of the device available.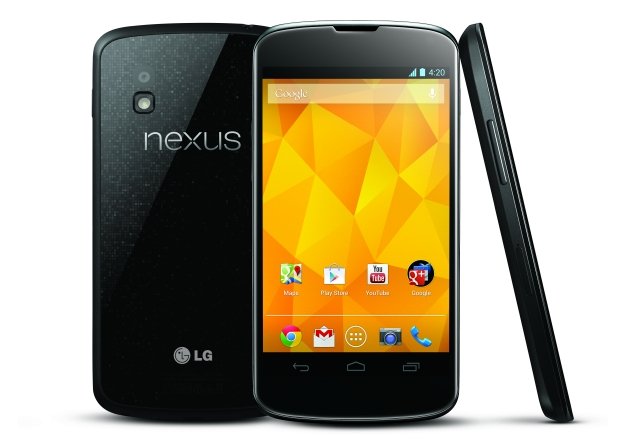 The Nexus 4 release left many disappointed and irate at not being able to get their device on the release date. Google has been the first to admit the short comings of the release and have been racing to get stock back onto the "shelves".
If you are one of those people who are still itching to get their hands on the Nexus 4, then this one is for you. The app is designed to constantly check the Google Play store and notify you when there is stock available. The app installs a star in your notification bar and when the star changes to yellow there is stock available.
There is however, one major drawback. The app checks the Google Play store every 30 minutes, this does use up a large amount of data. There have been estimations that the app will burn through as much as 38MB of data a week, this could spike your phone bills a little.
Google is a huge corporation that prides itself on innovation and quality. However the Nexus 4 release debacle has put a huge dent into Google's image, in my opinion at least. This app although clever and could be the saver for many still itching to get their hands on a Nexus 4, however for me it is a case of too little too late.