Nexus 4's to Ship This Week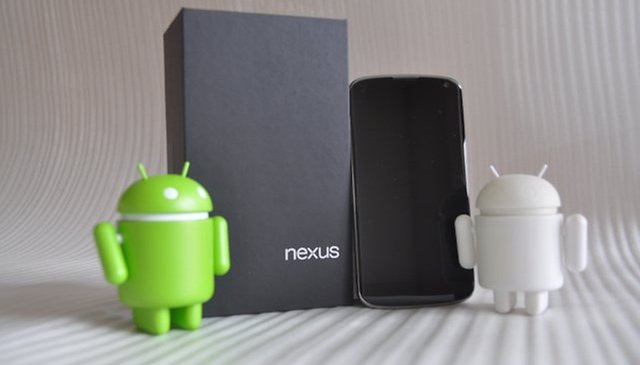 If you ordered a Nexus 4 on the first day it was a release we have some exciting news for you. Check you inbox you should have an email stating that your device is on its way.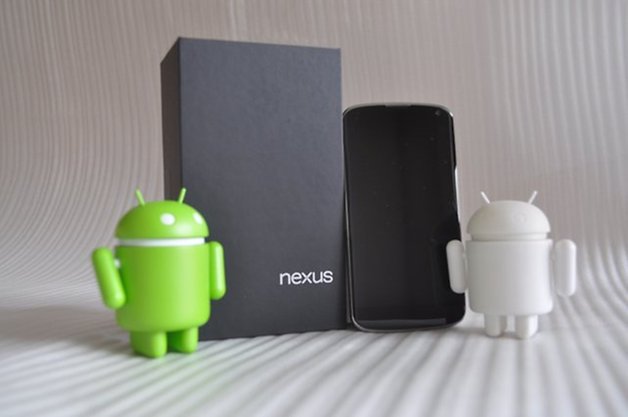 If you were one of those people that ordered a Nexus 4 the first day they came out? Well then you should check your inbox, as Google appear to be sending emails to people who placed orders that their Nexus 4's are on the way. I got an update from a friend in the know, that the following email has been sent to buyers who ordered their phones on the day of release:
"Your Nexus 4 order is scheduled to ship this week. We'll send you a notification, including tracking information, when it's on the way.
Please note that your order will be charged in full when it ships. As a courtesy and to thank you for your patience, you'll then receive a credit for the shipping charge within 7 business days.
Thanks again,
The Google Play Team
© 2012 Google Inc. 1600 Amphitheatre Parkway, Mountain View, CA 94043
You've received this mandatory service announcement email to provide you with important information related to your purchase from Google Play."
This will probably come as great news to many as customers were originally told they would have to wait for up to three weeks for the devices to be available again. As far as I know though, the devices have not yet started to appear on the Play Store just yet.
The release of the Nexus 4 had many critics wondering what Google were thinking not making more of the devices available. Google seem to have taken this in their stride and put an urgent plan into action to rectify the situation. The only question I still have is, will they learn from this mistake for their next release.