Update: CyanogenMod 13 nightlies available
The Nexus 5X was the first smartphone to arrive with Android 6.0 Marshmallow already installed. Google rolled out a small OTA soon after release, fixing small issues in the software. If you're setting up your 5X for the first time, you may be prompted to install the update as soon the device connects to Wi-Fi. Find out all the latest Nexus 5X Android update news below.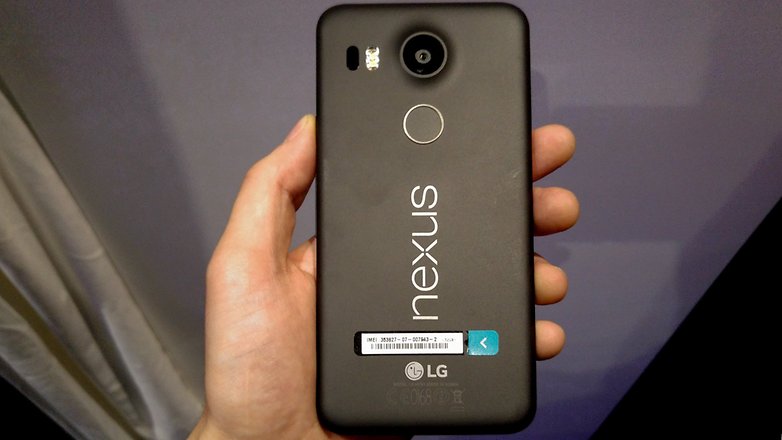 Nexus 5X Android 6.0 Marshmallow update
The OTA update comes in at 42 MB and brings the Nexus 5X up to software version MDB08I. This is a minor update, with no changelist, so it's likely it's just for security updates and bug fixes.
Factory images for the Nexus 5X are frequently made available by Google, most of which contain small fixes. At the time of writing, the latest version is MDB08M, which contains some minor security fixes. If you choose to download and install any of these factory images, we recommend you follow our guide, How to install Android 6.0 Marshmallow on your Nexus, as there are risks involved.
Google hasn't yet said when the first major update to Marshmallow will land. Android Lollipop version 5.0.1 arrived in December 2014 though, so there's a chance we could get it before the end of the year.
CyanogenMod 13 for Nexus 5X
Nightly builds for CyanogenMod 13 based on Android Marshmallow have begun. This custom ROM is probably the most popular available and can open up your device some more if you're looking for something a little different to stock Android.
The nightlies are the first stages of public release for CyanogenMod, and new ones are issued nightly, as you might have guessed. They're experimental builds designed to try new things and identify bugs, so they're far from stable, and are best for experienced users only.
You can download the latest nightlies for your Nexus 5X here.
Have you got your hands on the Nexus 5X yet? What are your initial thoughts on it? Let us know in the comments.