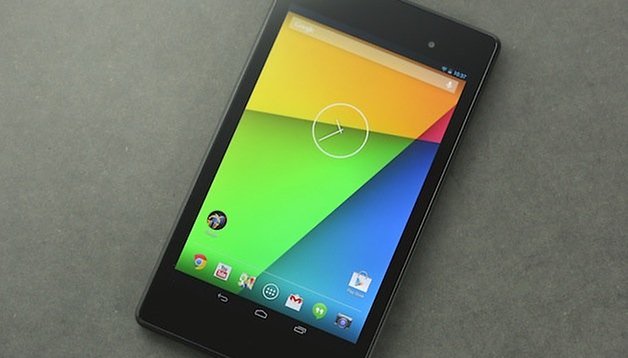 Nexus 7 (2013) awesome deals: on sale for half price!
Right now on eBay you can pick up a Nexus 7 (2013) from a variety of sellers for anywhere from 20-60% off. Some of the best deals have closed already so keep your eyes peeled and act fast. If you've been contemplating a new tablet and don't mind getting last year's model, this is a great time to pick one up. Or two.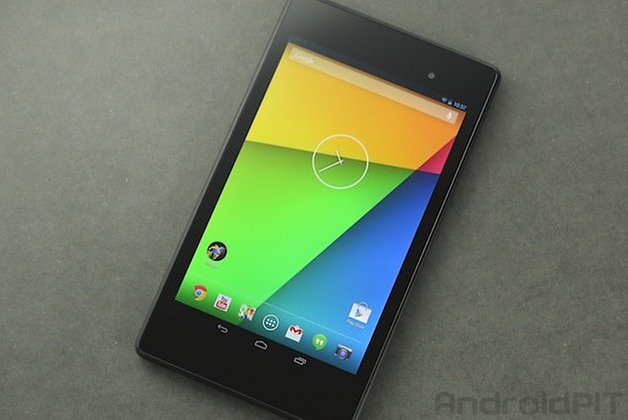 The only catch is that these are all manufacturer refurbished models, but considering they are factory refurbished by Asus, there's really not much difference going on between these and the brand spanking new ones. Heck, at half price who really cares anyway. Many sellers are offering free local shipping and pretty cheap international shipping and there's a variety of 16 and 32 GB models on offer.

If you're interested, simply hit eBay and search for Nexus 7 (2013). I'd provide you some links but they're popping up like blueberries and vanishing just as fast. With a possible Nexus 9 just around the corner, which may or may not be being tested in India as we speak, if you want to hold out a bit longer you'll likely be able to pick up a brand new Nexus 7 (2013) super cheap as soon as the next generation hits.
Have you grabbed a spare Nexus 7? When do you choose to buy your electronics?