Nexus 7 Dock Possibly Arriving in December Docking stations for mobile devices are quite popular. When you realize just what role they serve it certainly comes as no surprise that they are such high demand items.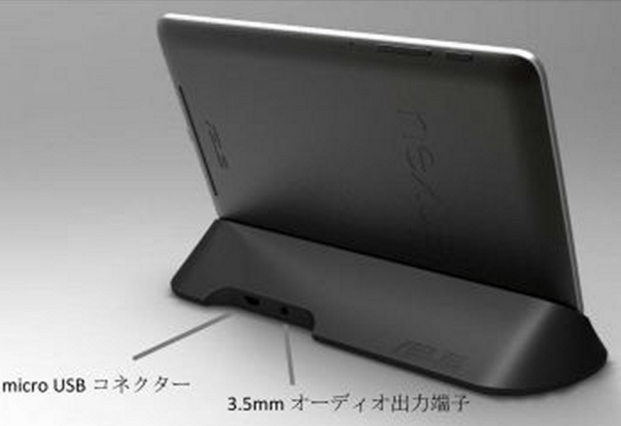 A docking station allows you to connect your smartphone or tablet in order to charge it and unlock additional functionality. For example, you can plug select smartphones into a dock to turn them into a digital picture frame while it's connected.
Apparently, ASUS will be releasing a similar dock for the Nexus 7. The dock first made an appearance on the Japanese Asus site. Unfortunately, the product page doesn't reveal much about the dock except for the fact that it has a 3.5mm audio output and a microUSB connector. The Nexus 7 will undoubtedly connect to the dock using the pogo pins.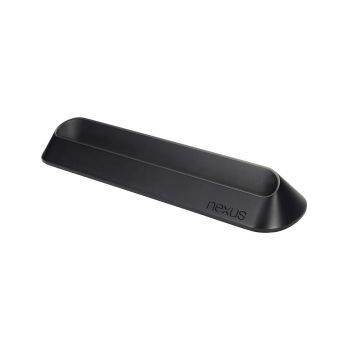 Of course, since the site is in Japanese the dock is listed for 3,480 yen, which is roughly $41 US dollars. The site also states that the dock will launch sometime in early December.
There's no guarantee the Dock will make it to the states, or any other country for that matter. Then again, it doesn't make sense to release an accessory for a flagship device only in Japan. Guess we'll just have to wait and see.
Nexus 7 owners: what do you think of the dock? Can you think of a practical use for it, other than to charge the tablet? Are you going to get one if it becomes available everywhere?