 Nexus 7 Explodes and Melts, Leaving Decorative Horse Imprint (See It?)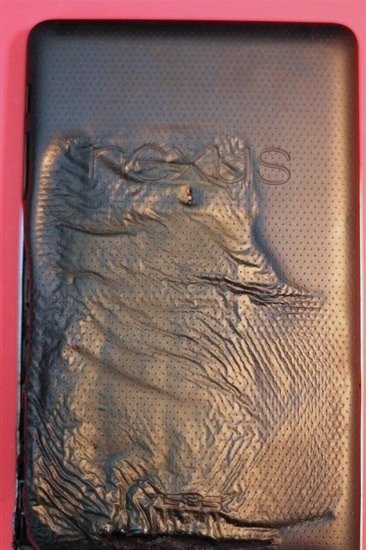 It's not every day a Nexus 7 explodes and then melts, leaving a beautiful imprint of a horse on its charred remains. But that's exactly what (allegedly!) happened to a Chinese owner of the device.
According to the Chinese forum where these images were posted, the likely-forever-scarred owner of the device had only left the Nexus 7 charging for a total of 3 hours before it spontaneously combusted. While certain folks have, in the past, faked photos like this (by sticking their devices in microwaves and other stupid places) there was no immediate evidence of foul play.
Here are a few more, oddly entrancing, photos of the damaged device: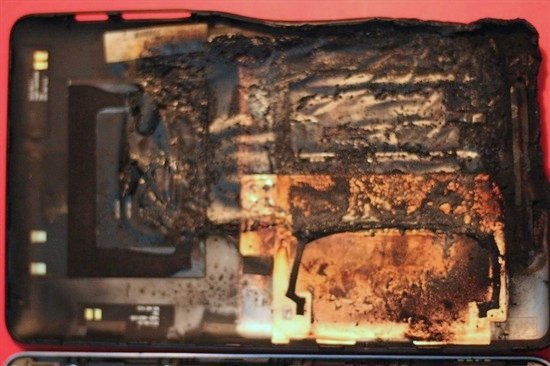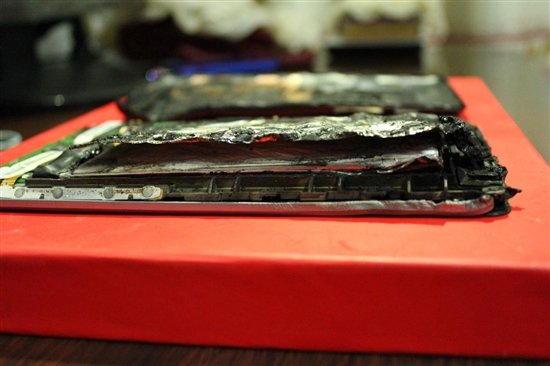 According to Android Soul, the owner of the device left it charging at night and woke up to the site of this, as well as a whole lot of smoke. He contacted ASUS and was sent a replacement Nexus 7 immediately, which is pretty impressive. It seems ASUS is taking the case seriously and thoroughly investigating the cause of the explosion.
I always want to believe these owners, but the Internet has taught me to be suspicious of folks looking for link backs. What do you say about the pics: real or microwaved?