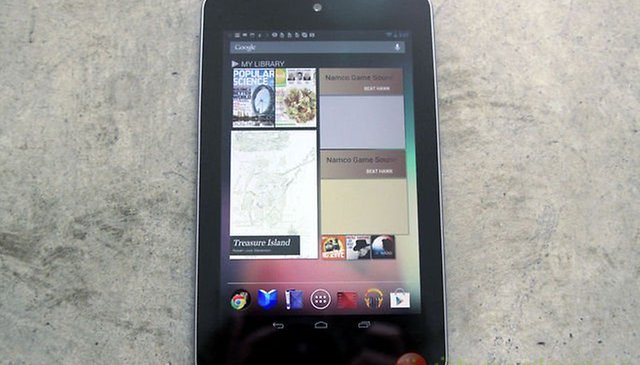 Nexus 7 Forecast: 1 Million Sold Per Month, and Climbing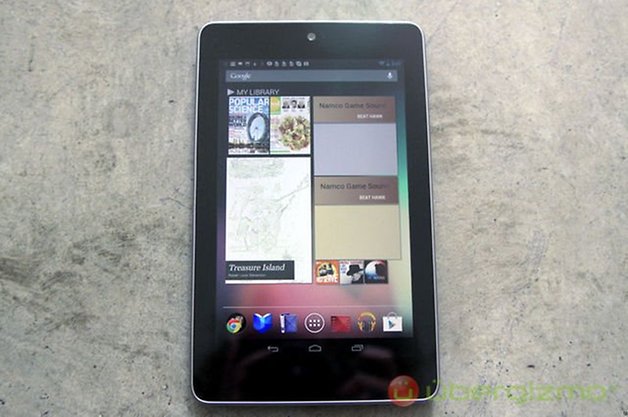 Yesterday, ASUS released sales numbers for the Nexus 7 and it looks like the budget tablet is flying off the shelves. According to ASUS's CFO David Chang, the device started out selling 500k units per month, and now that number is closer to 1 million. Here's the full quote from Chang about how well the tablet is doing:
"At the beginning, it was, for instance, 500K units a month, then maybe 600, 700K. This latest month, it was close to 1 million."
Earlier this month, tech blogs were circulating third quarter sales estimates of 800,000 to 1 million Nexus 7's based on Google's revenue figures, but ASUS suggests the number is actually much higher – around 2.8 million for the quarter.
The growth could be due to the fact that the Nexus 7 is now available in 13 countries. The device also received a strong push from Google; the company advertised the Nexus 7 at the bottom of the Google search page and on the homepage of the Google Play Store.
Up until this point, Amazon has been the clear front runner in Android tablet sales, with its Kindle Fire selling 3.9 million units in Q4 2011. We wonder how the Nexus 7 numbers will stack up to the Kindle Fire HD, not to mention the iPad Mini. Now that there are three Nexus devices on sale in the Google Play Store – including the Nexus 10 with its jaw-dropping display – Google is ready to lure holiday shoppers to Android with an appetizing line of products. But will they bite?
(Top photo: Ubergizmo.com)