Nexus 7 Now Available in France, Germany and Spain via Google Play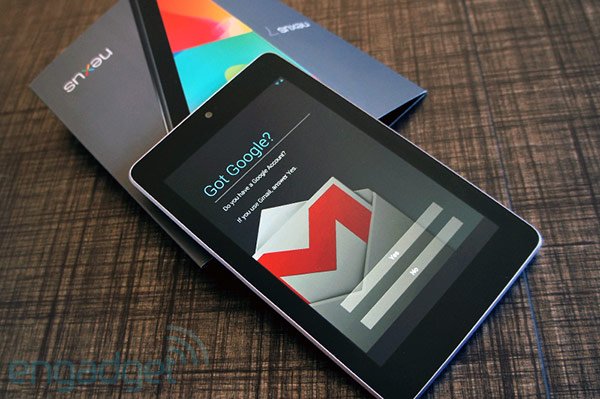 Android-lovers in France, Germany and Spain woke up to a lovely surprise this morning. The Nexus 7– previously only available in the UK, U.S., Australia and New Zealand – is now available for purchase directly from the Google Play Store in all of these countries. Pricing is on-par with the devices' American counterparts, only in Euros – ie, €199 for the 8GB version and €249.99 for the 16GB.
The European release puts Google in an enviable position on these markets, as there isn't as much competition in the budget tablet sector in Europe; the Kindle Fire is still unavailable to those on the other side of the Atlantic.
Magazines and music are still unavailable to European Google Play Store users, which could make the tablet less appealing to those outside the States. Still, it's a smart decision to give this tablet a wider release sooner rather than later. Not only is Amazon expected to announce the Kindle Fire 2 in early September, but Apple is also expected to be offering a budget version of their iPad in the near future. This may be the only chance Google gets to snag the spotlight –if just for a bit.