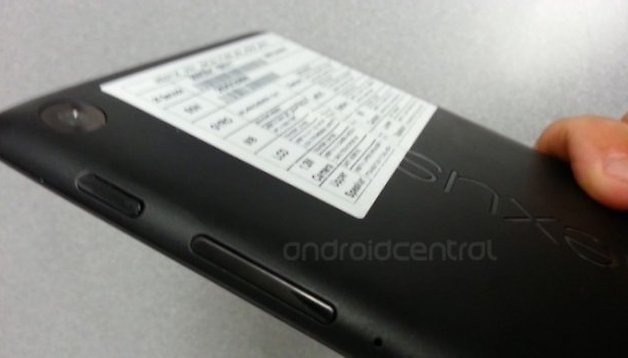 Nexus 7: Presentation on July 24th with Android 4.3?
The new edition of the Nexus 7 has been speculated about for months and technical data on the device is already widely known. Now, Google has invited the press to an event with Android chief, Sundar Pichai. Simultaneously, the Nexus 7 appears for the first time in pictures and a video. This seems to be evidence of an imminent launch. So will we get an announcement for the new Nexus 7 sporting Android 4.3 next week?​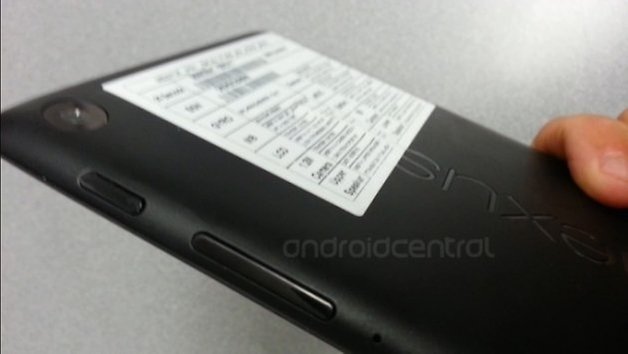 If you believe the most authentic leaks we've seen so far, there is not much about the new Nexus 7 left to reveal. Apart from a release date that is. Yesterday, both Android Central and Engadget came into possession of pictures, videos and documents that provide answers to some relevant questions.

The new tablet will arrive in the U.S. No later than July 20th, when it will be delivered to dealers. For July 24th, however, there is scheduled a media event at which - it seems plausible to assume - the device will be officially presented. The launch will be most likely be one week later.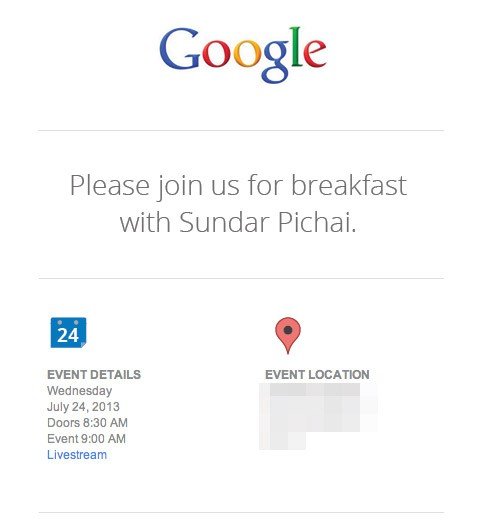 Specifications
There will be a 16 GB version and one with 32 GB. Prices will undoubtedly follow what we see in the images, at 229USD and 269USD respectively. Also, the quad-core processor is confirmed by the images, but not which model. Previously, there had been a Snapdragon 600 processor assumption, however, the wise folk over at Android Central are reporting it'll host a Snapdragon S4 Pro instead.

They also believe that they have seen evidence of a whopping 4 GB of RAM, but they are wisely hedging their bets on that front. Half seems more realistic. So what else? The new Nexus 7 apparently has two cameras, a 1.2-megapixel front camera and a 5-megapixel camera on the back. A full-HD display has also been expected for some time.
Optics and software
As you can see, Asus will again be the manufacturer, which is not surprising based on the popularity of previous Nexus models. Google has, however, changed the texture of the back (if this actually is the final Nexus 7 and not just a prototype) to a smooth plastic. There's a version of ''surround'' speakers too, one at the top and one at the bottom. The rounded sides with their embedded buttons have a slightly Nokia Lumia-esque look, at least in my eyes.
The new Nexus 7?
According to the Android Central tipster, this model has Android 4.3 on board. That would not be surprising and brings us back to July 24th. A media breakfast with the Android chief, Sundar Pichai, will most likely reveal the new device and announce the launch of Android 4.3 Jelly Bean. Whether the two will come together we will see, but it makes sense.
Keep in mind though, when we went to Google I/O in May, we expected a new Nexus 7 and Android 4.3 announcement – and got nothing. By now though, the world is eagerly awaiting the new Android update, which feels long overdue, and the new Nexus 7 is evidently in the wings. The timing would be perfect to present both at once. And if the boss is already there...

So what do you think of the rumors?