Nexus 7 Put Through Extreme Drop Test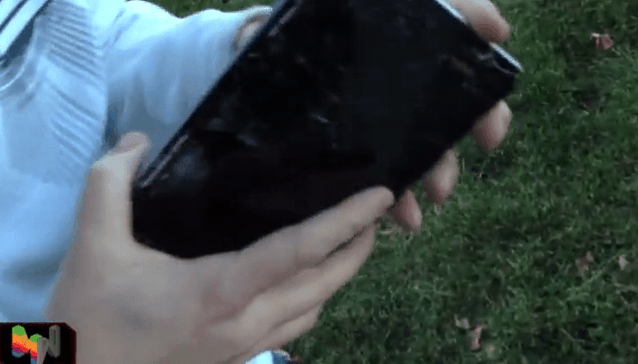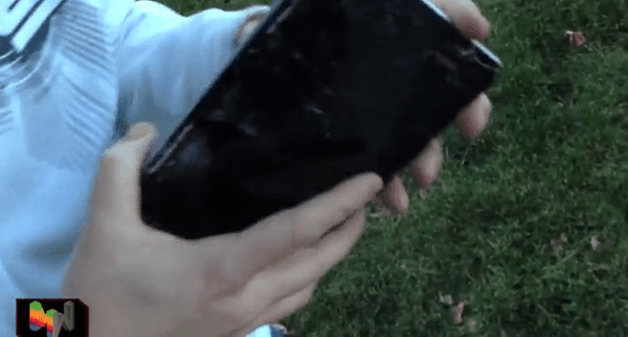 Are you the kind of person who has a busy lifestyle where you're constantly dropping your personal belongings on the concrete? Are you ever hanging out on the roof of a building when – WHOOPS! – your Nexus 7 tablet flies out of your hands and on to the street below? Well, you're in luck because this drop test was made practically just for you.
The folks at Mac Weekend decided to drop a brand new Nexus 7 from a height of 64 feet. Maybe they were letting out some aggression towards the Android brand? It's difficult to tell.
Certainly, this is one drop test you don't want to try at home: