Nexus 7 Update Available Build is Now Janis Joplin Double D's If you have a Nexus 7 (Wi-Fi or HSPA+), you'll be happy to hear that the Android 4.2.1 update started rolling out yesterday. It's pretty much the same update that the Nexus 4 and the Nexus 10 have already received. There are a few minor bug fixes, one of which addresses the December issue that was blown out of proportion (I still can't believe how much everyone flipped out about that).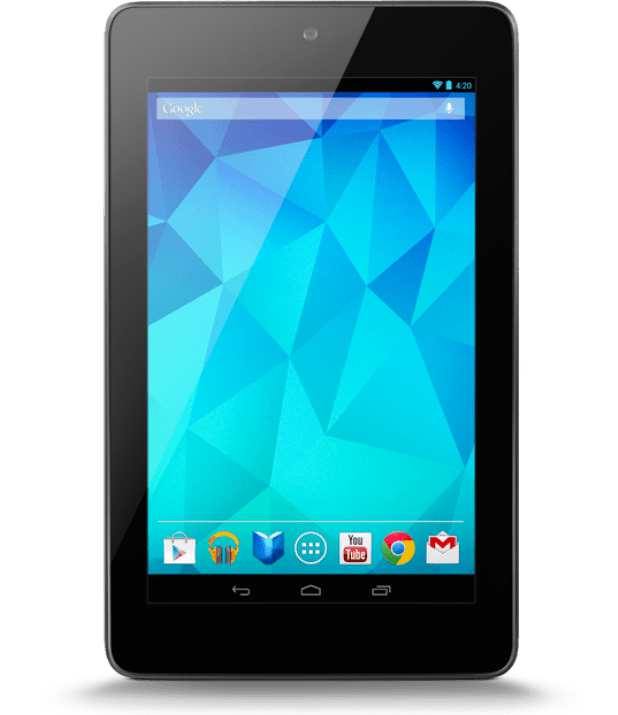 The OTA update should be available for everyone sometime soon. If you're feeling unusually impatient, and you know how to flash your device properly, you can get the latest build in the links below. I recommend using a custom recovery tool like Clockworkmod, but you can also use the "adb sideload" command in the stock recovery menu.
Just in case you were wondering, the current build number is JOP40D. I'd like to know who came up with that number, so I can give them a piece of my mind. I'm pretty sure Janis Joplin didn't have size 40 double D's, but I could be wrong.