Nexus 8 from HTC to replace Nexus 7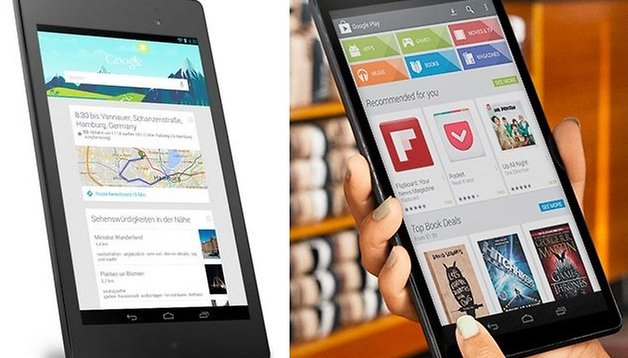 The rumor mill has been abuzz with speculation regarding what is going to happen to the Nexus line of tablets. We already saw a refresh of the Nexus 10 not happen and there is now a lot of speculation as to what will happen to the Nexus 7. It seems as though this year's tablet is going to be somewhere between the 10 inch tablet and the 7 inch tablet. Earlier reports seemed to suggest that a 8.9 inch tablet was on the cards but a new report is now suggesting that the tablet will be an 8 inch one and it will be produced by HTC and Google this time instead of Asus.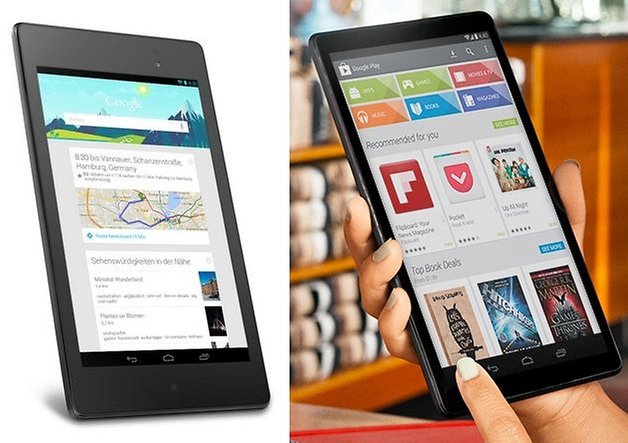 The report also claims that Google is going to be less aggressive with its tablet strategy this time. Google believes that the Nexus line of tablets has already achieved its purpose which is to ensure that Android would penetrate the tablet market.
The report suggests that the tablet will be the third generation in the smaller tablet category which means that we will not see another Nexus 7. Also depending on the success of the actual Nexus 8 that is rumoured, we may not actually see another Nexus after that as Google may dead it.
There aren't a lot of details in the actual report and they could've just been pieced together from many HTC tablet rumors that have been swirling around. Google replacing the lower priced Nexus 7 tablet with a pricier premium Nexus 8 tablet seems so unlike them and since the report came from the Digitimes we are not exactly sure how accurate it can be since they have been hit and miss with their reports.
The Nexus 7, especially the 2013 variant had a lot of plus points, and one of the main ones was the price point. It was highly affordable, and also offered a pure Android ecosystem and due to its size, it would easily fit in jean pockets, purses and could be held with one hand easily. These were some of the really good things about the tablet even though it wasn't the best selling tablet in the world. Would Google be willing to ditch all of this for something pricier? Only time will tell.
What do you make of this whole Nexus 8 business? Do you think it will be successful? Please leave us a comment below and we will get back to you.