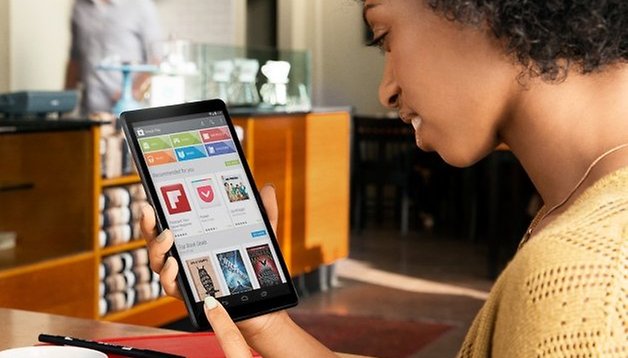 Nexus 8 set to drop in July with Android 4.5 (Rumour)
Google should already be preparing for its annual I/O event which is slated to happen on June 25th of this year. Naturally, the rumour mill is going into overdrive with speculation about what Google has in store with regards to its Nexus tablet, which is rumoured to be the Nexus 8.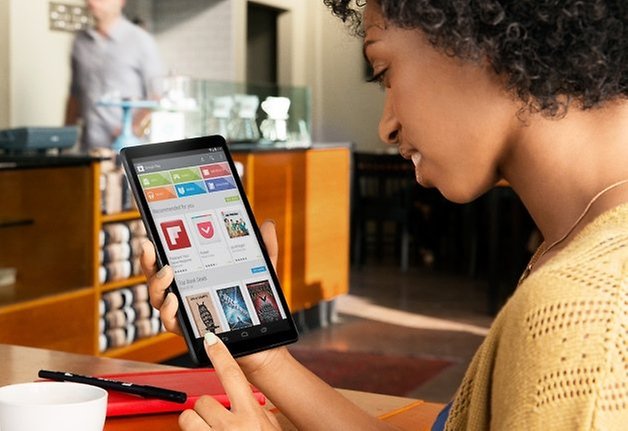 According to the latest rumours, the tablet is not going to be launched during the Google I/O event itself but apparently it will be announced sometime in July.
This news is said to be emanating from Android Geeks who apparently got in touch with some Google officials in Ireland. They apparently contacted the Google employees to find out whether the newest version of Android would be announced at the I/O event but apparently the answer was negative. Google wanted to spotlight to be on its actual services which are vital for the continued growth of the company.
According to the source of the information, Google is set to announce the new Android operating system some time later in July along with the new Nexus 8 inch tablet. This is somewhat in line with what we had reported to you about a month ago. The name of this year's version of Android has not yet been disclosed however.
No information on the hardware manufacturer of the new Nexus device has been revealed too. It does look like Google is set to stick with Asus though in this regard.
What do you think the new Android version name is going to be? Please leave a comment below and we will get back to you.