Nexus 8 to have Intel chip on board?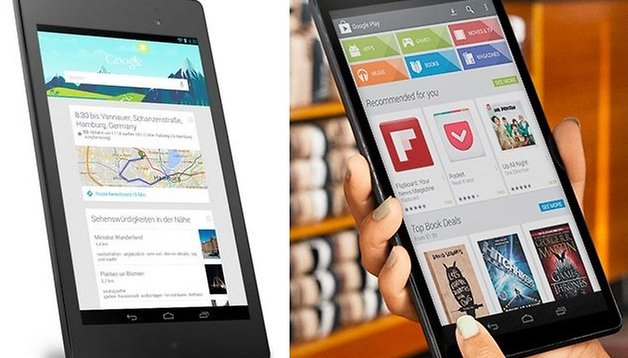 We reported earlier that the Nexus 8 is set to drop is July of this year, after the Google I/O event which is scheduled to happen on June 25th. This seems to be correct instead of earlier reports around the web that the device may drop in late April of this year. The push back however seems to coincide with rumours that the device will be using Intel chips instead of the tried and tested Snapdragon ones from Qualcomm to power the iPad mini rival.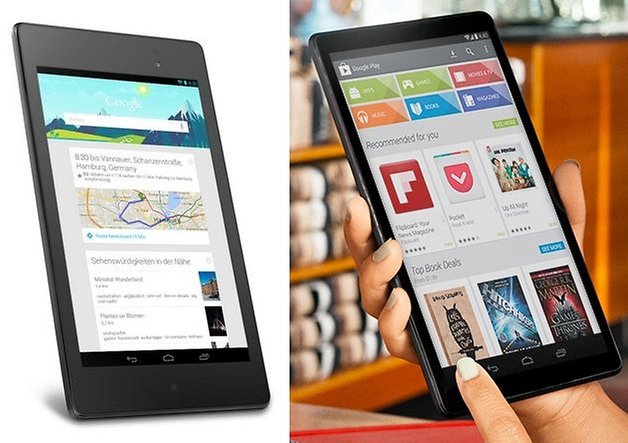 The Intel chip in question is called the Moorefield chip which is said to hum away at a top speed of around 2.33 GHz. If the Moorefield chip is used with the Nexus 8, it will also be very able when it comes to GPU muscle thanks to the PowerVR G6430 graphic engine.
Other reports seemed to indicate that the actual chip will be ready for bulk shipments soon. This may very well be as soon as Q3 of 2014 which is very much in line with the reported release date of the Nexus 8 tablet from Google and Asus. Word on the street is that Google may unveil the actual tablet during the Google I/O event as well as the next big upgrade to the Android software, which many are already dubbing lollipop. The tablet may then become available during the weeks following the event.
Apart from the speculation on what chip the Nexus 8 is likely to have and what the name of the Android version that will come with the phone is going to be there really isn't a whole lot more on the actual Nexus 8 device yet as far as specifications go. If Moorefield comes with the device though, we can probably expect some pretty impressive specs to come along with the affordable hardware that Google is known for delivering?
What do you think about the possibility of Google dumping the Snapdragon chips from Qualcomm for Intel's Moorefield? Please leave your comments below and we will get back to you.