Just a couple of days ago Google unveiled not only the Nexus 6 and Nexus 9, but also the Nexus Player. Pre-orders opened on 17 October, but it didn't take long for the media player to be removed from sale. Did it sell out? No – it seems the device has not yet been approved for sale, and Google was a little hasty in opening up ordering.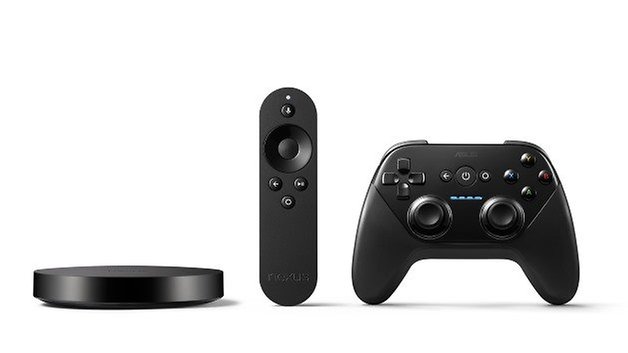 Take a look at the Nexus Player product page and you'll see that the link to Google Play is greyed out and that the words 'Coming soon' appear beneath the 'Get your Nexus Player' heading. Now scroll down to the very bottom. Notice something you didn't see before? There's now a warning that advises would-be buyers that the device not actually available to pre-order as planned:
This device has not been approved by the Federal Communications Commission. It is not for sale until approval of the FCC has been obtained.
As things lie in the hands of the FCC, it's very difficult to say quite when the Nexus Player will be available to order once again. Anyone who managed to place their order before the option vanished will have to wait to see if and when the device ships to them. We don't yet know if the planned launch date of 3 November will be affected.
Did you manage to place an order? If so, are you going to hang on in there, or do you plan to cancel?