Nexus Tablet On Its Way to Google I/O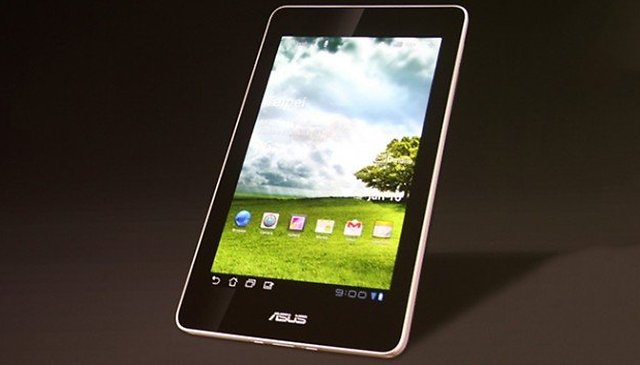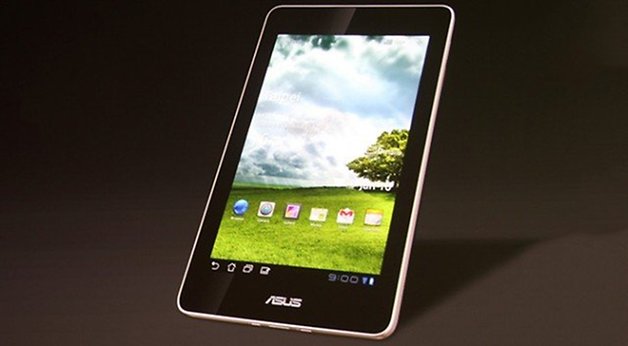 The Nexus Tablet will need to wow at Google I/O this year in order to compete with Window's new Surface tablet, the new iPad 3 and Amazon's discounted Kindle. Maybe it'll come with Google's own version of Siri. Maybe it will reveal Jelly Bean's awesomeness. But one thing's clear: it needs to shine.
The first Nexus tablets are being shipped to San Francisco in advance of the tablet's great reveal at Google's big conference next week. Given the fact that we've already seen sample shots from the tablet show up on Flickr, I'd say its release is almost guaranteed. Rumors point to a $199 pricetag, Wi-Fi only capability and just a front-facing camera.
This tablet will definitely target the bargain-hunters, and will probably sell quite well, especially if its specs destroy the iPad's in terms of sheer processing power. Im getting pretty excited about this upcoming conference. What about you?