[Rumor] Will The Google Nexus Tablet Cost Less Then $150?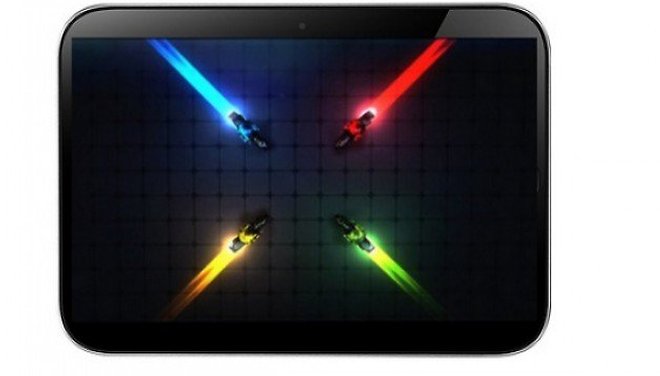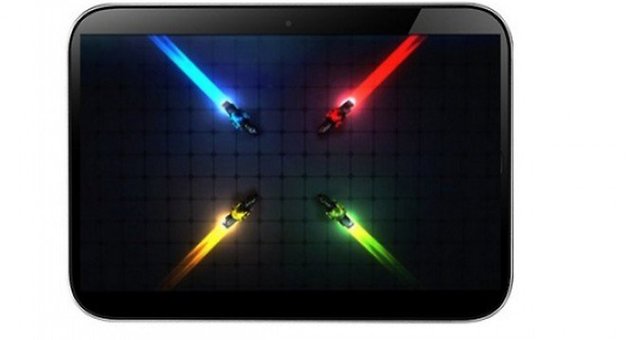 The Android community loves a good rumor and the current king of the rumor mill is fabled Nexus Tablet. While there has been no official word from Google, the community is sure that a nexus tablet is right around the corner. Today, Android and Me reported on what might just be the most exciting development with the Nexus Tab. According to their soruce, Google's new flagship tablet will retail for a low, low $149.

Yes, you read that right. Not even 150! If Android and me is right then this beats even the rosy prediction that the Nexus Tablet would be priced at the same level as the Kindle Fire. Now, that's an aggressive pricing policy if ever I heard one.
Up til now, ASUS seemed like the most likely candidate to produce the first Google Nexus Tablet and there is no reason to assume that that that's changed but with such a low price range it looks like the Nexus tab will "only" be dual-core. While some might miss a quad-core processor, high-end gaming doesn't seem to be Google focus for their tablet line.
Hopefully, well know more after the CTIA in New Orleans get's under way on the 8th of May. But if this rumor pans out (and I hope it does) then I'm going to be first in line to get one of the new Nexus tabs.