[Rumor] Google's Nexus Tablet Coming In May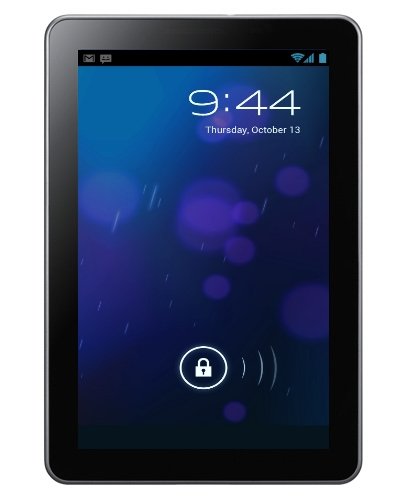 The Samsung Galaxy S3 may be dominating the Android rumor mill at the moment but on the tablet side of the coin the rumored Google Nexus Tablet is king. The Nexus tablet hasn't even been confirmed yet, but that hasn't stopped bloggers (like yours truly) from reporting on it on an almost daily basis. Yesterday brought the new that Google would be pricing the (unconfirmed) Nexus tablet under the $150 mark and now it seems we might just get our first peak at Google's first flagship tablet earlier then expected.
Industry insiders have hinted that Google will be releasing their Nexus Tablet in May worldwide. If the rumors can be believed then Google is basing their production strategy on the launch of the Kindle Fire. The Fire was one of the hottest releases of 2011 and it's combination of cheap $200 price tag and smaller body allowed Amazon to make serious inroads into Apple's domination of the tablet market. But Google apparently doesn't want to leave any money on the table and will be releasing the tablet worldwide simultaneously. If true, this is great news for Android fans. Delayed launch schedules have been a problem in the past and I'm sure none of us want to see another Galaxy S2 delay fiasco.
With the Nexus Tablet finally taking shape from the rumor aether, it looks like Google might just have a real winner on their hands. A dual-core, Nexus tablet for $149? Yes, please!