NHS to use smart speakers to listen for suicidal patients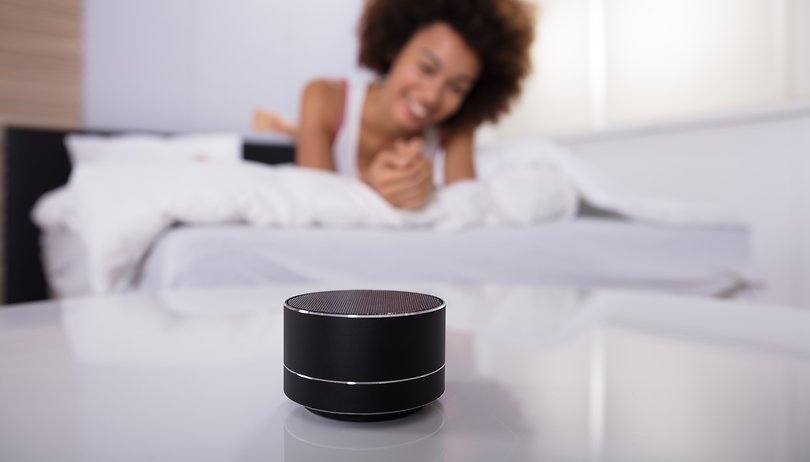 The National Health Service (NHS) in the United Kingdom is set to undergo a technological revolution. According to a new report published today, the NHS will use smart speakers powered by Amazon Alexa and Google Assistant to listen out for at-risk and suicidal patients.
The report detailed the future of Britain's public health service, which called for trusts to embrace new technologies such as artificial intelligence and robotics. In London, plans are already in place to bring AI into its mental health services in order to identify patients that are in danger of self-harm.
For years, patients have already been able to speak with NHS chatbots online to identify common health concerns and receive advice but in the future, mental health patients will be able to hold conversations with triage bots via smart speakers, which will be able to identify warning signs of suicidal behavior.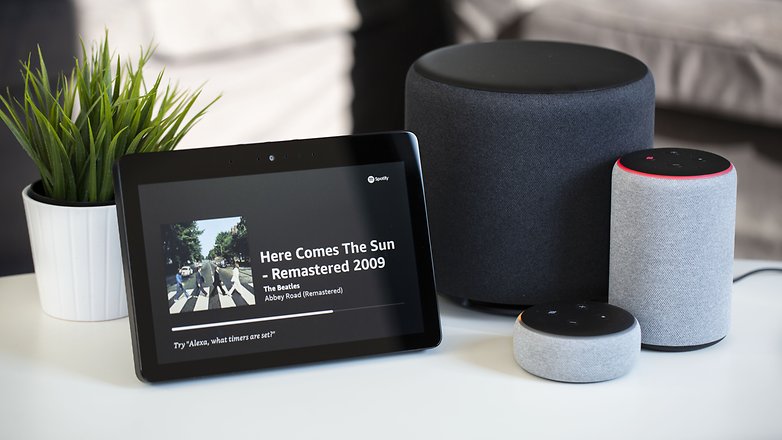 The practice of checking up on patients via technology has been used before. Facebook has been screening users' posts for suicidal thoughts, for example, since 2017. Now, smart speakers, which are already in place in millions of homes, could essentially do the same thing for spoken word conversations.
Trials of these new technological services are already underway in some regions. In Oxford, patients suffering from a fear of heights are using virtual reality headsets to help overcome the phobia, and similar trials are taking place for patients suffering from anxiety and post-traumatic stress disorder.
The report, conducted by US academic Dr. Eric Topol and commissioned by the NHS, said that the implementation of digital technologies in the National Health Service was inevitable. It also mentioned AI medical scanners and forms of virtual reality hosted therapy. Topol also suggested that 90 % of all NHS jobs would require digital skills within 20 years.
The NHS has not always been quick to adopt new technology. In 2017, when the health service was the victim of a large-scale cyber attack, reports emerged that 60% of NHS Trusts were still using Windows XP.
How does your local health service use technology to help care for patients? Let us know in the comments below.