Nike Fuelband Skips The Android Party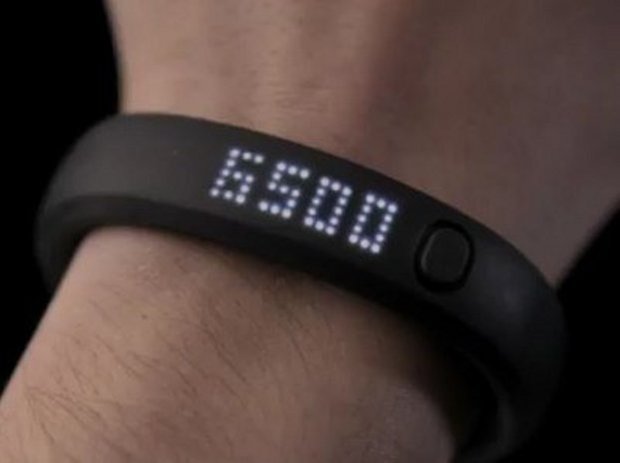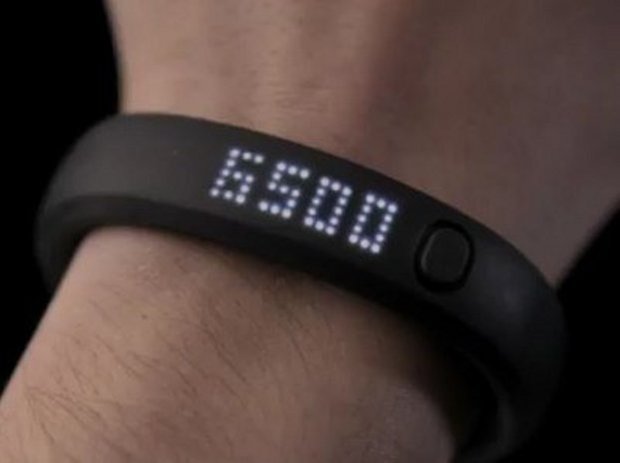 Those who love to keep their fitness levels up with the help of technology, in particular with the Nike Fuelband, will not be too happy to hear that this particular fitness tracking bracelet will no longer work in the near future with the Android operating system - and perhaps, indefinitely. Not exactly the best way to start your day off with, no?
If you are not too familiar with what the Nike Fuelband does, it is a fitness tracking device which you wear around your wrist, and it will synchronize with your computer or smartphone, but forget about your Android-powered devices playing nice with it soon.
This bit of information has started to make shockwaves around the Internet, with one of Nike's tweets kicking off the maelstrom when a customer enquired if he could see an Android app in due time. Nike duly tweeted back, touting that such a device will only play nice with iOS-powered devices from Apple at the moment.
In the exact words of Nike's tweet, "Right now, we're focused on iOS and web. We're not working on an Android App." Needless to say, there would be some theories available as to why Nike might want to give Android a pass, which does not make sense as there is pretty sizeable Android user population out there.
Perhaps Apple's CEO Tim Cook who currently sits on Nike's board might have something to do with such a decision, and Apple themselves have been toying with the idea of wearable technology via an iOS-powered watch. Not only that, Nike's very own fitness tracking app called Nike+iPod has been integrated into all iPhones and iPod touch models.
What a bummer!