Nikon Coolpix S800c Runs Android, Sounds Awesome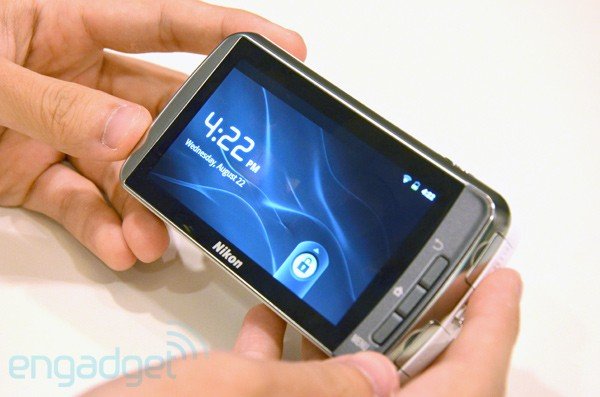 The Nikon Coolpix S800c has arrived and its packing Android onboard. The brand new device is pretty much your standard issue point and shoot, capable of taking 16MP shots, with a 10x optical zoom and 1080p video-recording capabilities. But the really interesting thing about the camera is its integration of Android's OS. It comes in the form of Android 2.3 with over 4GB of storage space.
The benefit of having a camera that runs Android seems pretty obvious to me; the user interface is dependable and easily recognizable, and youcan finally add Instagra fitlers to your point and shoot photos instantly (although we wonder what quality resolution they'll have). Maybe developers of the future will even create stellar apps for professional cameras. But we'll really have to wait and see before we can say anything with gusto.
Photo credit: Engadget.com