Nine charged for leaking Samsung's flexible display tech to China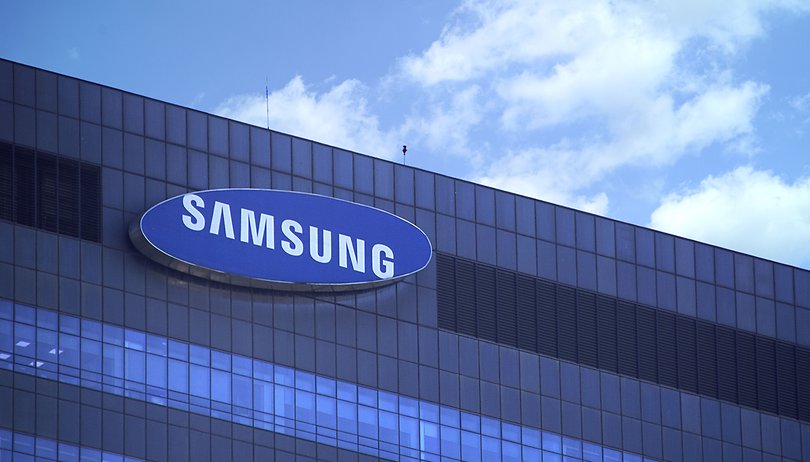 Nine individuals have been indicted by South Korean officials on suspicion of leaking flexible display technology developed by Samsung to a company in China. The Suwon District Prosecutors' Office charged the group for selling information about Samsung's organic light-emitting diode (OLED) panels.
The nine individuals include the chief executive and eight other employees of Toptec Co Ltd, a South Korea-based company engaged in the manufacture of automated machines. It is accused that the group formed a separate shell company that received equipment and drawings from Samsung Display, a subsidiary of the main Samsung company, which were then sold to China for 15.5 billion won (around $13.85 million).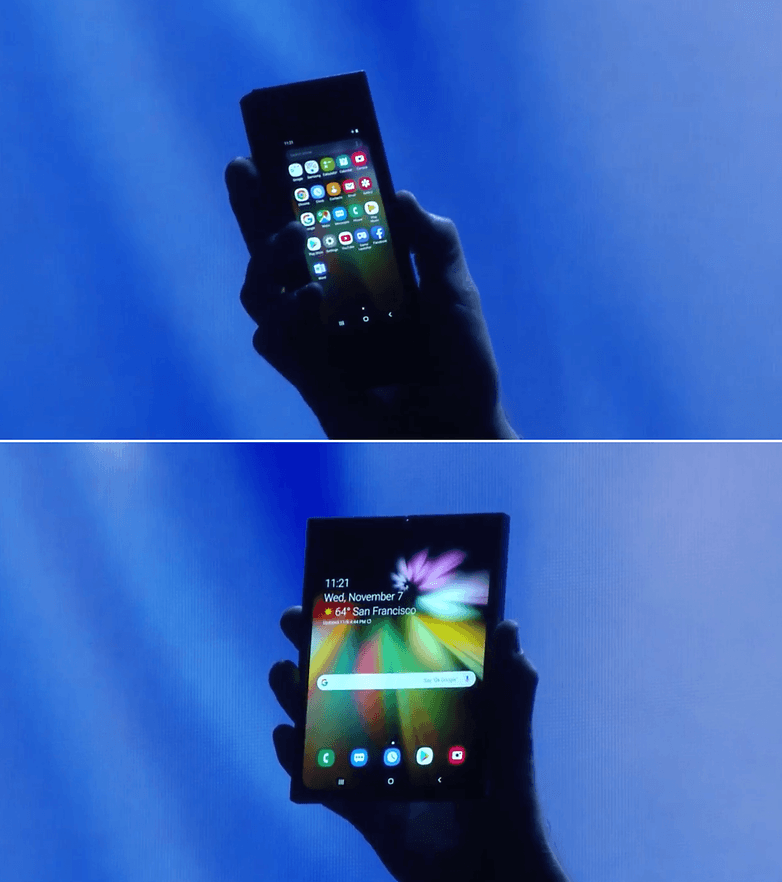 Toptec denies the accusations. In a statement, the company said: "Our company has never provided Samsung Display's industrial technology or business secrets to a Chinese client. Our company will fully cooperate with legal proceedings to find the truth in court."
A spokesperson for Samsung Display told Reuters, that the indictment was "regrettable". Share in Toptec have since dropped by 20 percent. Samsung was reported to have invested up to 150 billion won to develop the displays.
With the race for foldable smartphones and flexible displays about to begin, Samsung remains the only runner that is making its own displays. Huawei is sourcing its flexible displays from Chinese manufacturer BOE.
What do you think about the indictment? Let us know in the comments below.