Nintendo might release two new Switch models this year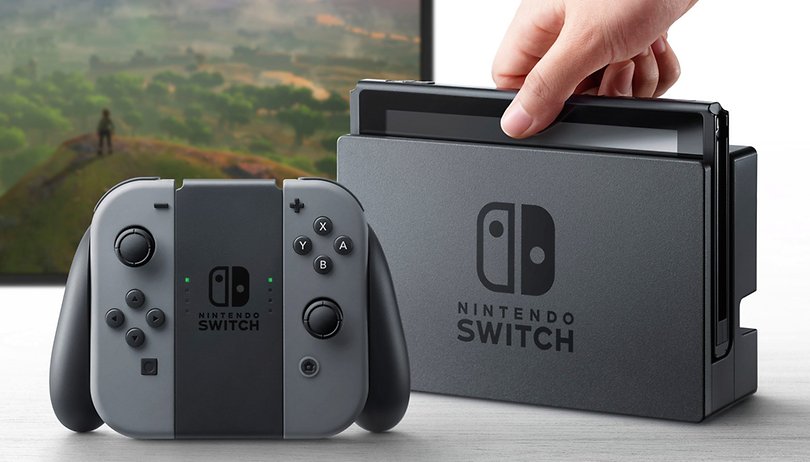 After the cold reception of the WiiU, Nintendo managed to return to form with its hybrid console - the Switch. Now, it seems that the Japanese company wants to capitalize on its growing popularity. According to the Wall Street Journal, Nintendo plans to release two new models for the Switch, as early as this summer.
The first of the two new additions to Nintendo's console family, is rumored to be a cheaper version of the beloved Switch, aimed at more casual gamers. According to the WSJ, it is planned as a successor to the 3DS and will focus on portability. They also report that this Switch version will not have the vibration feature, suggesting that the removable Joy-Con controllers might not be present either.
The second version, conversely, is rumored to be a Nintendo Switch Pro. While it might not be as powerful as competitors Xbox One X and Playstation 4 Pro, it will be aimed at 'hardcore' gamers, offering a more premium and powerful experience than the regular Switch. However, little is known about it so far. There are suggestions that it will have a higher quality screen, but there might be other major changes.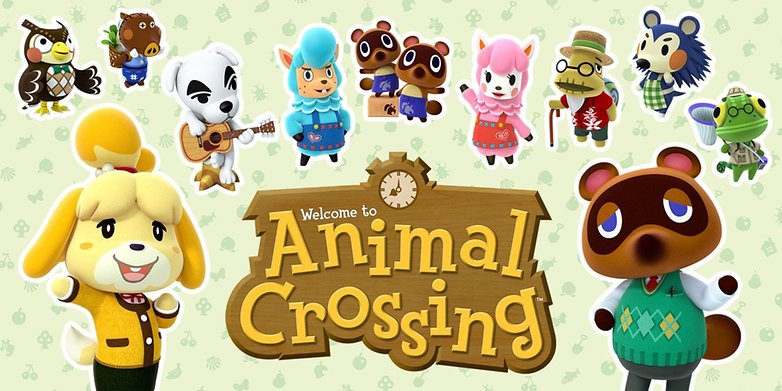 The two new Nintendo Switch models are expected to be announced at Nintendo's E3 2019 presentation (E3 takes place in June), and go on sale not long after. With two new games from major Nintendo franchises - Pokemon Sword and Shield and a new Animal Crossing game, set to be released before the end of the year, it would make sense for the Japanese company to release the new consoles along with these titles.
What do you think? Would you be interested in buying a portable only version of the Nintendo Switch? What about a powerful Pro version? Let us know in the comments.