Nintendo Switch games first impressions: Mario, Zelda, Splatoon 2, and more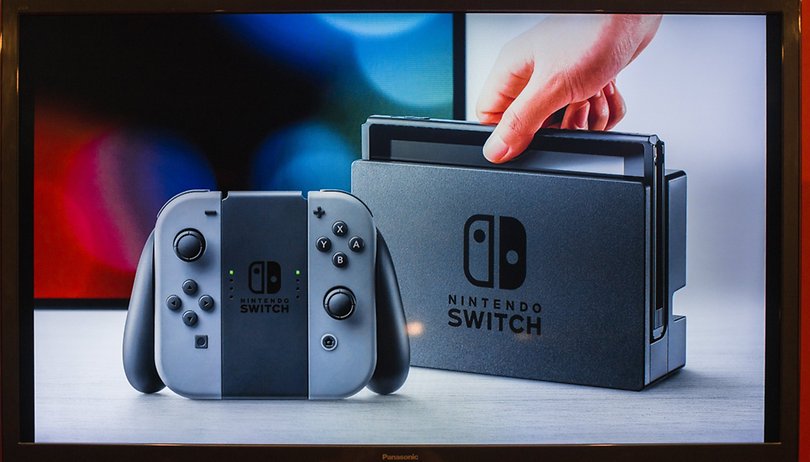 The Nintendo Switch was presented on January 13th, which gave us the opportunity to learn more about the games that will be available at launch. We were invited to an event organized by the Japanese brand last week, where were able to test out a variety of different titles. Discover our first impressions in the video below.
At launch on March 3, players will have several games to choose from, two of which will be familiar: Skylanders Imaginators and Just Dance 2017, which have already been released on the PS4 and XboxOne. Of course, the most famous will be the new Zelda, The Legend of Zelda: Breath of the Wild. The most highly-anticipated game, Super Mario Odyssey, is due for release towards the end of 2017.
In this video, I speak about some other titles, namely Arms, 1-2-Switch and Mario Kart 8 Deluxe. There are 80 games currently in the works for the console, which are sure to arrive gradually throughout the year and show the true potential of the platform.
Are you tempted by the Nintendo Switch? What do you think of the selection of games thus far? Let us know in the comment below.