No 50GB in Free Dropbox Storage for AT&T and Verizon Galaxy S3 Owners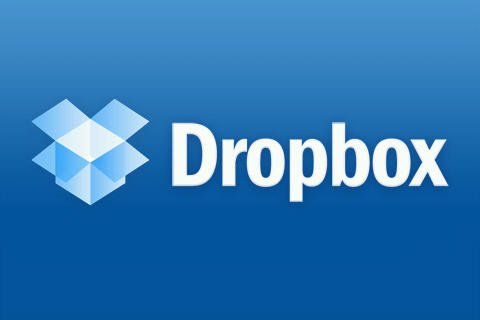 One of the main freebies for buying a brand new Galaxy S3 was supposed to be 50GB in Dropbox storage. The extra storage space was a promotion by Dropbox and Samsung, but it looks like the two largest American carriers have decided to opt out of the deal. Today we've learned that customers on AT&T and Verizon's networks won't be receiving the free storage on their devices because the carriers have refused to foot the bill.
Dropbox users can still get 2GB free, which should be good enough for less demanding users. Those wanting more can either pony up $9.99 a month or buy their phone from Sprint or T-Mobile (or any other European carrier). AT&T users are also screwed because the phone is available only as a 16GB model, although you can always slip an SD card in there.
We wonder whether the promotion fell through because Dropbox was angry when hundreds of users on XDA cracked the Galaxy S3 ROM and posted instructions on how to get the 50GB in storage for free. We can't blame them for feeling a bit less generous after a hack like that, although this is still a let down.
How do you store your music and pictures on your phone? Do you use cloud services or store the data directly on your hard drive? Would you ever buy a 50GB Dropbox subscription? Let us know below!