No more Nexus? What would it mean if Google ditches the Nexus line?
Eldar Murtazin, the man behind the recent Galaxy S5 launch event prediction, has now doubled up his chips and claimed that Google will ditch the Nexus line in 2015, making this year's offerings the last of a developer and tech nerd favorite. I'm healthily skeptical about the S5 launch occurring the day before Mobile World Congress, but when it comes to the disappearance of the hugely successful Nexus line, as much as I hate to admit it, it does actually make perfect sense. But whichever way the cookie crumbles, the question is interesting: what will it mean if Google ditches the Nexus line?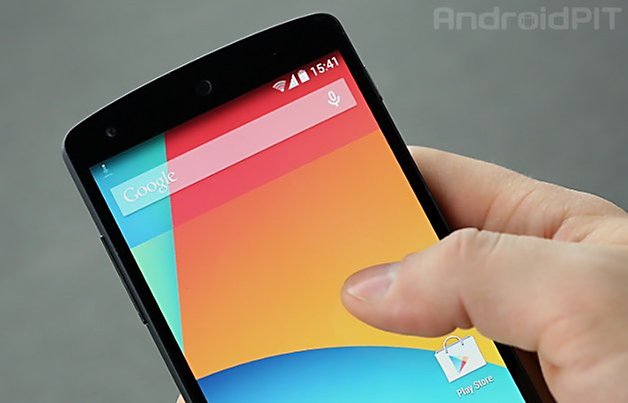 Nexus line by Google is over in 2015 ;) Yes - this line will be replaced by Play Edition (current name, it will be rebranded)

— Eldar Murtazin (@eldarmurtazin) January 27, 2014
For starters, one of the best cheap Android device lines would cease to exist. Due to Google's incredible purchasing power and partnership potential, they are able to connect with major manufacturers to bring some of the most high-powered, low-cost Android devices to the market. The Nexus line brings pared down, pure Android devices to developers and tech-freaks who don't like OEM interfaces and bloatware combined with a high price tag. Google may very well be facing pressure from those very same OEMs to ditch the line, as it comes into direct competition with their devices. The massive popularity of the Nexus 5 and Nexus 7 are a testament to this. But Google has never been in the hardware business and the success of the Nexus line may have come as a bit of a surprise: from niche developer gadget to major player in the mainstream device lineup.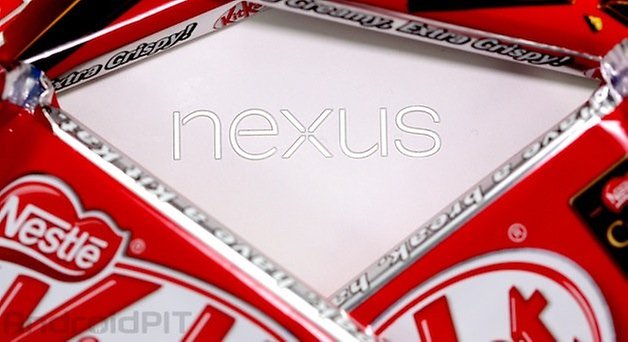 The good news is that with the purchase of Motorola last year, Google will always have a mobile device manufacturer in their back pocket. Many have wondered why Google still hasn't given Moto the chance to produce a Nexus device. If Google withdraws the Nexus line, at the very least they would be able to continue producing ''similar'' devices through Motorola. We all know that the Moto X and Moto G are great devices and with Google's support, there's no reason to think we couldn't see a Moto branded ''Nexus-like'' line up that is equally impressive hardware-wise and equally cheap to manufacture, albeit under another name.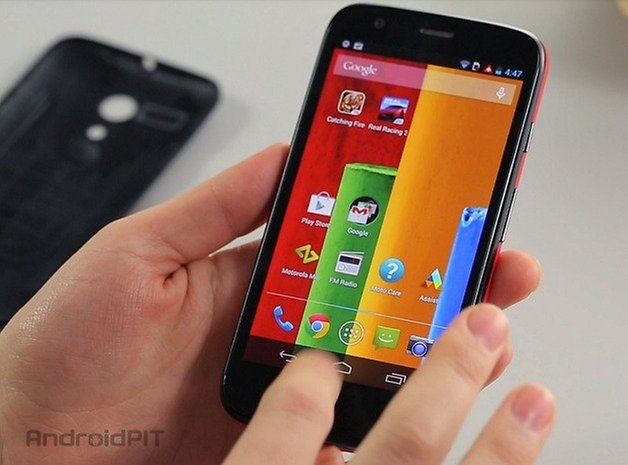 The other upshot is that Google may well do more Google Play editions of OEM flagships, which have, thus far, been limited to the Galaxy S4, the HTC One, LG G Pad 8.3, Sony Z Ultra and Moto G. If Google slapped stock Android on more major devices, consumers could have all their hardware dreams catered for without the debatable UI's most manufacturer's put on their devices. Plus users would be guaranteed timely firmware updates, which has traditionally been a problem for consumers and manufacturers alike. This would also mean many more flagships wouldn't end up being rooted to have bloatware removed and better ROMs put in place of the OEM efforts. But does this mean you'd see a decreased cost between the manufacturer-skinned device and the GPe version? No, not really.
While the manufacturer skin on their devices is a major part of manufacturers' differentiation project, letting Google put stock Android in its place is not likely to make much of a difference in price – unless of course, this becomes a stipulation introduced by Google if they are to ditch the Nexus line. Keep in mind the core idea of the Nexus project: bringing the best Android has to offer on the best hardware available. This is exactly what more Google Play edition devices would mean, but with less hardware headaches for Google, which ultimately is not in the hardware business. So Google gets what they want, manufacturers get what they want, and we... well, we just get to pay more for our stock Android devices.
Do you think Google will withdraw the Nexus line? What do you think this will mean for Android?