Blast from the past: here's what old Nokia and Ericsson phones would look like today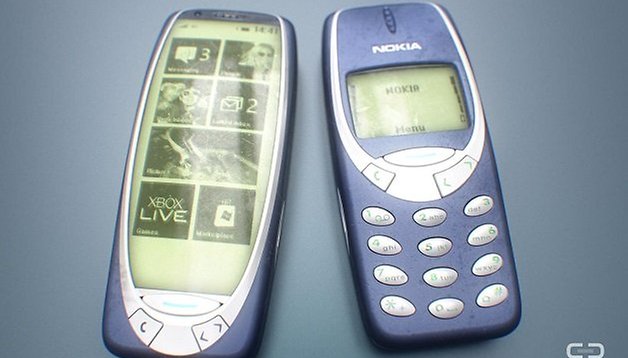 The Nokia 3310 was one of the world's first widely-available phones that people would spend hours on doing something other than making calls and texting - namely playing Snake II.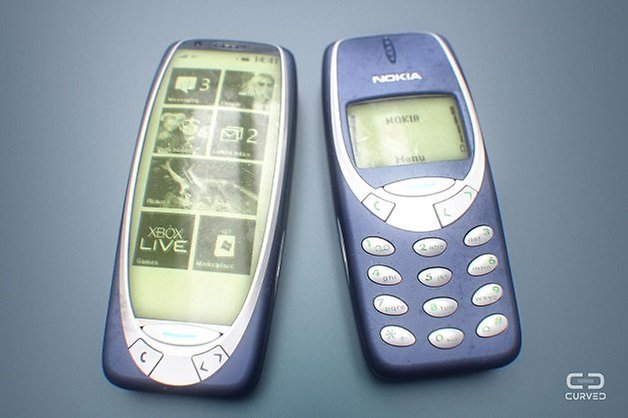 If the 3310 was the perfect teenagers' phone, then the Ericsson T28 - with its flip cover and chunky antenna - was the professional's phone which said, 'I mean business.' Between them, millions of these phones were sold.
And now, thanks to the creative work of 3D designer Martin Hajek, the German design site Curved has published beautiful concept renderings which morph these classic phones into retro-modern smartphones.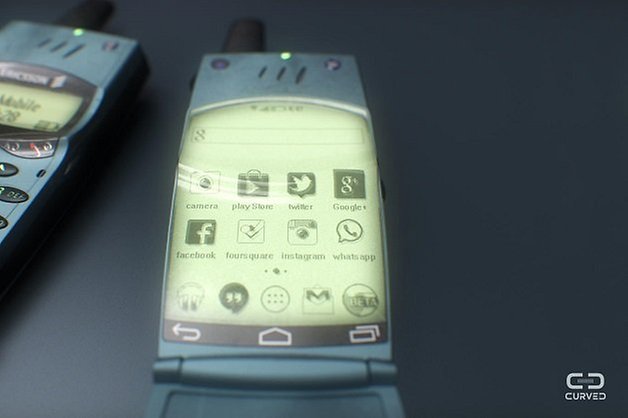 These images may pluck at your nostalgic heartstrings, and even though they clearly belong in a world that does not exist, you might want to be in that world.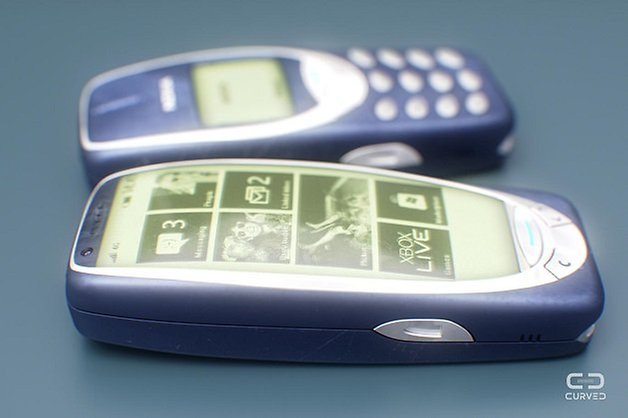 If there's just one thing that we'd change about these great concepts, it's that the Nokia 3310 - the greatest feature phone ever made - shouldn't run Windows Phone, but Android - the greatest mobile OS ever made. Safe to say we all agree on that?
Which phone would you rather have owned in this alternative reality? A Nokia 3310 smartphone (you can pretend it comes with Android), or an Ericsson T28 smartphone?