Nokia's Android smartphone: the Normandy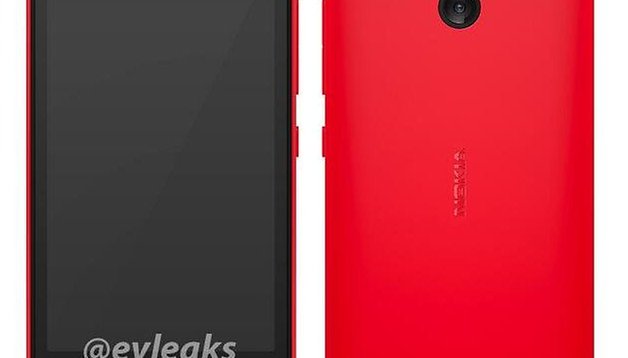 The Verge are reporting that Nokia are indeed working on a forked version of Android for release in a new smartphone called the Normandy amongst other codenames, adding credibility to an image leaked recently by @evleaks of the device. There are no physical buttons on the phone's front and the Android version will be heavily tweaked, in the same way as Amazon forked it to create their Kindle Fire version of Android. The Normandy will, however, reportedly be capable of running standard Android apps.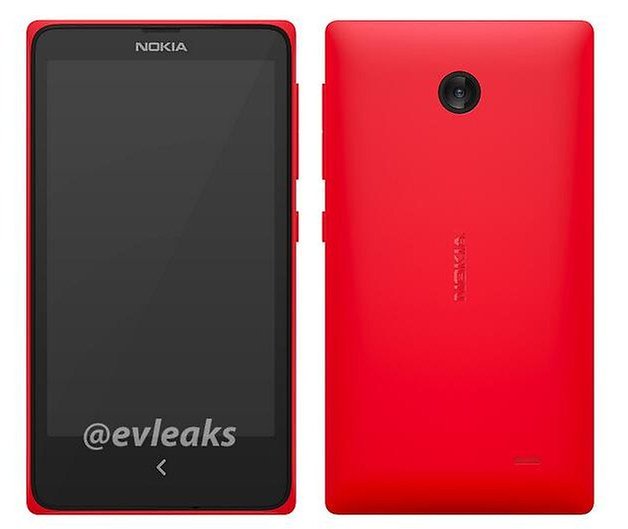 The device, which seems very much like it will become a reality, will be in the low-end range and will directly challenge smartphones like the Moto G, which has quickly established itself as one of the best Androids around in the budget conscious range. The phone is reportedly an Android equivalent to Nokia's Asha line that will support many top Android apps. Whether the plan is to push it out before Microsoft fully takes over Nokia is not entirely clear, but of course, Microsoft may have some issues with pushing Android rather than its own Windows Phone platform, so if the Normandy does see the light of day in early 2014 it may well be one a of a kind.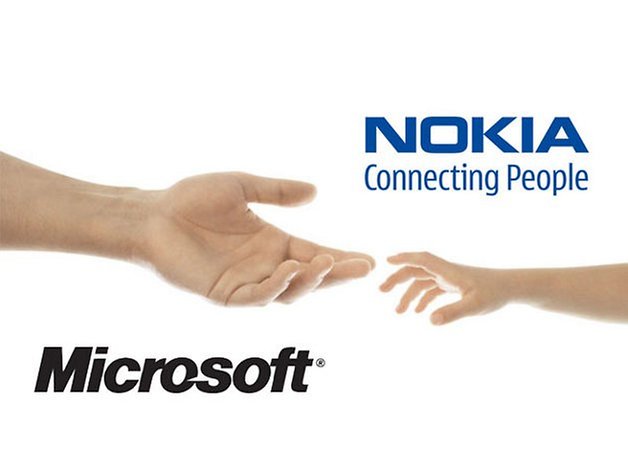 We've known for a while that Nokia phones running Android exist internally at the Finnish company, and that Nokia was at least playing around with the possibility of the Android platform just before Microsoft bought their mobile devices division a few months ago. Nokia and Microsoft's platform partnership was scheduled to come to an end right about now, as a matter of fact, meaning the handset maker could potentially have jumped ship to the world's most popular mobile operating system. With HTC looking shaky and Samsung doing itself no favors, an Android Nokia might just do pretty well. At the very least no one would be able to say there's no good cameras on Android anymore.
Would you be interested in a Nokia running Android? Do you think Microsoft will continue with this line once its acquisition of Nokia is complete?