No, you shouldn't buy your Nokia N1 from this 'official' Chinese takeaway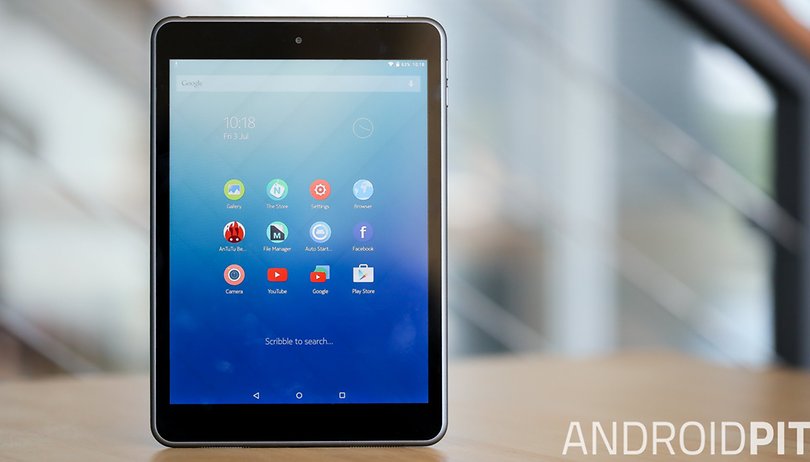 In one of the more bizarre Android scams of recent memory, an official-looking Nokia Shop appeared in the UK taking pre-orders for the excellent Nokia N1 tablet. It even got promoted on GSMArena. But when AndroidPIT tried to contact the site, our email was promptly returned with a "delivery to the following recipient failed permanently" message. Intrigued, we did a little digging and uncovered a few slightly peculiar facts.
The first of which was that the company listed on the nokiashop.co.uk site was Colourful (2018) Limited – a three-month old company for which we could find no connection to Nokia. We checked the postal address of the company listed on the website and found that it's actually a Chinese restaurant called Oriental Pearl.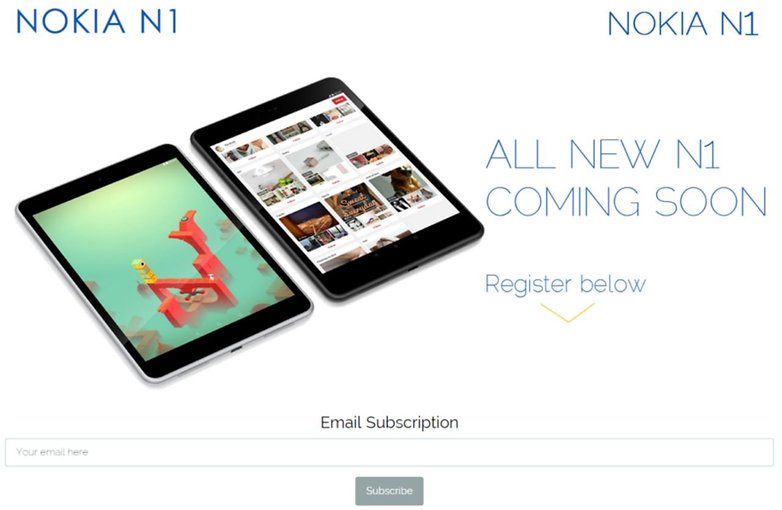 Smelling a rat (no pun intended), we then looked up the address under which the company was registered and found that almost 6,000 other businesses are registered at the same address.
So we contacted Nokia directly and were told by a Nokia spokesman that "the online store referenced in the GSMArena.com report is not affiliated to nor authorised by Nokia. We are investigating and will take whatever actions are necessary to protect our brand. To date the Nokia N1 tablet has only been launched in China and Taiwan."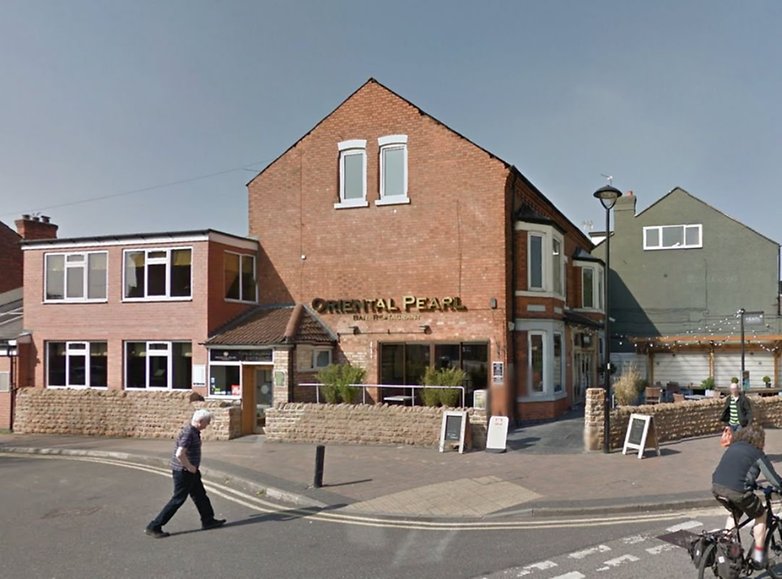 So there you have it. As enticing as a dim sum Nokia N1 combo may sound, you should probably wait for a slightly more legit outlet to buy it from. Since we contacted Nokia we've noticed a new banner has appeared on the site stating it is a demo store for testing purposes.
We're not saying this was all a big Nokia N1 scam — it could all just be a misunderstanding — but it certainly looks that way. At the very least we now know a good place for Peking Duck in Nottingham.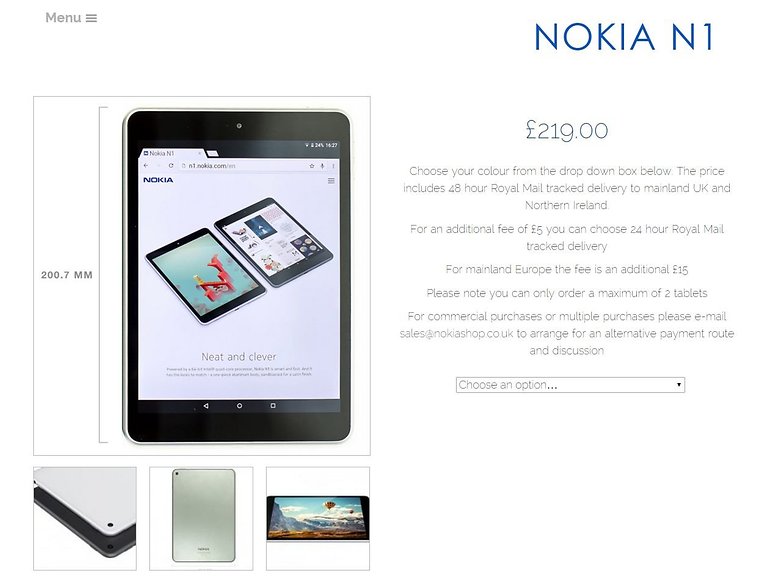 Are you a fan of the Nokia N1? Have you ever been taken in by a tech scam?