Wait, What?! Nokia CEO Hints Interest in Going Android in 2013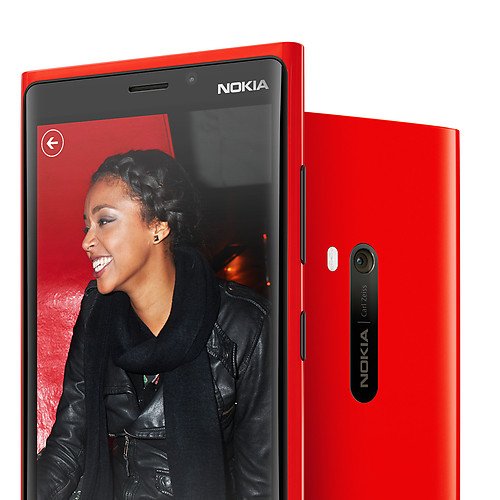 Nokia has battled against Android with their Windows phones for years now, but the relationship between Nokia and Microsoft has been strained as of late–especially surprising considering the Finnish company previous pledge to commit to the OS as their "primary smartphone strategy."
In an interview with El Pais, Nokia CEO Stephen Elop was asked whether the company had entirely ruled out launching an Android smartphone in 2013. Elop's words amounted to "never say never":
So, the way I think about it is, in the current war on ecosystems, we are fighting with Windows Phone. That's what we're doing. Now, what we're always doing is asking, how does that evolve? What's next? What role does HTML5 play? What role does Android or other things play in the future? We're looking further into the future, but it terms of what we're bringing to market, and what we're immediately focused on, we're focused on Windows Phone.
While never fully saying that the company would chose Android, Nokia's CEO nevertheless leaves a question mark hanging over the company's future choice of OS.
This could be a way of striking back at Microsoft for taking them for granted. Who knows why Microsoft decided to show off HTC hardware at the launch of Windows Phone 8 this Fall, but it doubtless left Nokia feeling bruised.
Of course, one could just read this as a bunch of corporate infighting rather than a hint that Nokia is switching teams. But for fans of Nokia, this is certainly good news. I love the Nokia N9 and think the company makes beautiful phones. I would welcome an Android with Nokia style and a PureView camera. But I don't want to count my chickens before they hatch.
Would you buy a Nokia Android device?