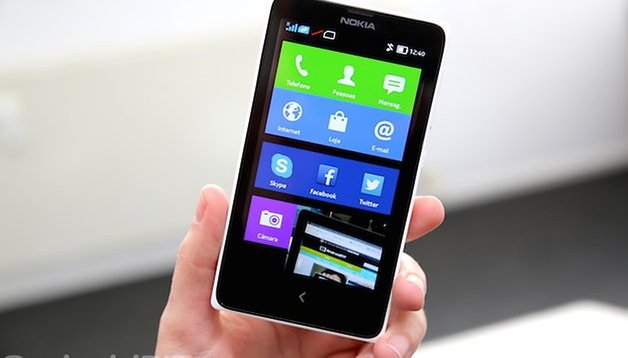 The Nokia X is a pretty cool phone if you can get used to the idea of a Nokia running on Android. Despite Microsoft deciding to kill the Nokia X idea and convert remaining X devices to the Lumia line, the Nokia X has already built up a pretty decent following in its relatively short life span. Today we're sharing some tips and tricks to maximize one of the most underrated Androids around.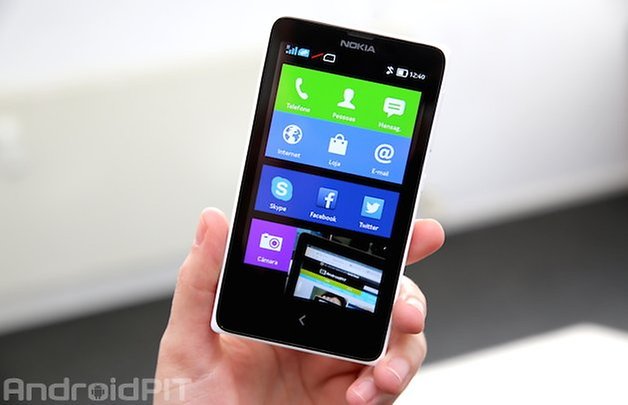 Install the Google Play Store
If you don't already have the Play Store on your Nokia X then you're already going to know how bad the Nokia store can be. The Play Store is essential. All you need to do is grab the latest Google Play Store APK from XDA Developers and install it along with Google Play Services, which we've covered in an in-depth tutorial.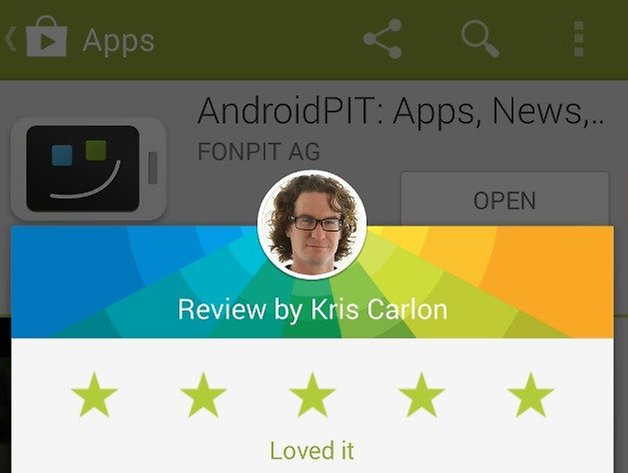 If you want the full Gapps package, you'll need to root your Nokia X and install Gapps. Try this Nokia X Gapps tutorial from XDA Developers or, if you don't want to root, follow this YouTube tutorial to install the Play Store without root.
Resize your icons
Simply press on an app icon on your home screen and a little arrow will appear. If you tap this, the app icon will become bigger, taking up double the width and height of a normal app tile and giving you a bit more of a Windows Phone vibe. At the same time that you see the resizing arrow, you'll also see an 'x' button in the top right of the tile. Tapping this will actually prompt you to uninstall the app and you can also drag and drop the icon anywhere you want while in this mode.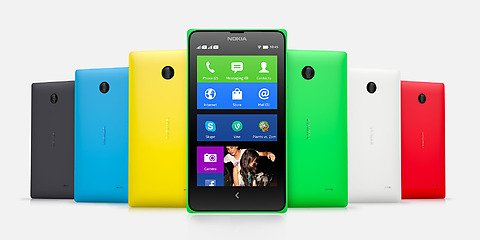 Sideload some apps
If you don't want to install the Play Store on your Nokia X you can still make use of apps not available in the Nokia store. Simply go to Settings > Security and enable ''Unknown Sources.'' This means that you can now install apps from your computer or websites on your Nokia X without going through either the Play Store or Nokia store.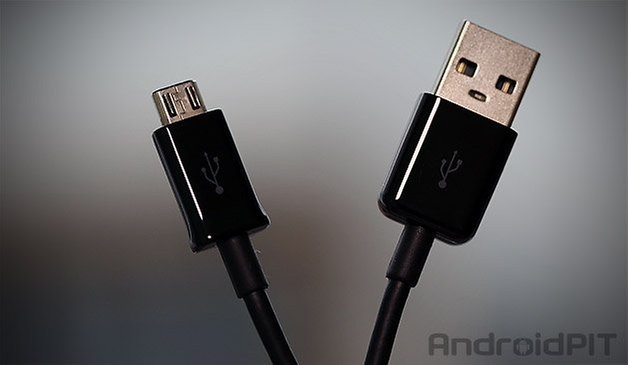 All you need to do is save the APK to your Nokia X (or transfer it from your computer with a USB cable) and launch it to install. Please do not use pirated apps and make sure you install them from reputable APK archives. You can also try alternative app markets like F-Droid for free and open source apps for Android or the Amazon App Store which will also give you a free app of the day!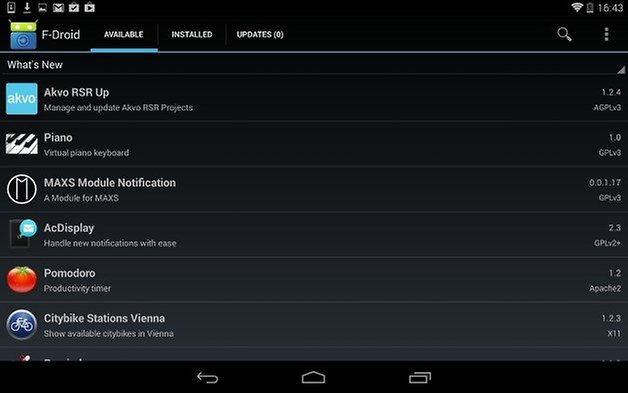 Get CM 11 on the Nokia X!
If you want to really step things up a notch, you can flash a port of CyanogenMod 11 on the Nokia X for a true KitKat experience. As with most ports, not everything is working perfectly, but if you want a taste of what CM 11 has to offer, the more users get behind the port the more development will improve. Some camera settings and sensors aren't working correctly right now, but Wi-Fi, the CyanogenMod theme engine and Bluetooth are all operational. Head to the XDA Developers thread for the CM 11 port for the Nokia X for flashing instructions and support.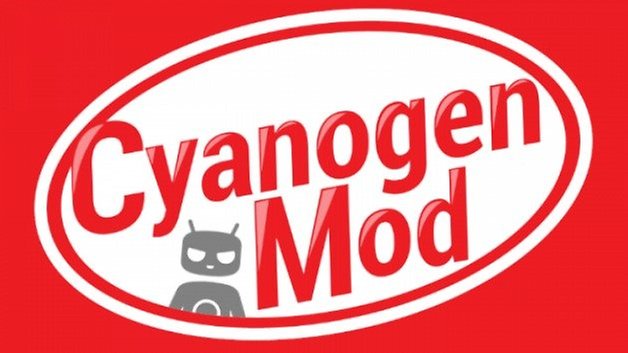 Factory reset the Nokia X
After a while all devices get a little bogged down and need a bit of spring cleaning. Doing regular factory resets clears up space and gets everything running smoothly again. Of course, make sure you back everything up before resetting your Nokia X! To reset, turn your Nokia X off, press and hold Volume Up and the Power button and release the Power button when you see the Nokia logo (keep pressing Volume Up).
Now you will see the Android recovery screen, where you can use the volume buttons to scroll up or down to highlight ''Wipe data/factory reset'' and use the Power button to confirm your choice. On the next screen, scroll down to ''Yes'' and confirm with the Power button. Your Nokia X will reboot and restore factory default settings, wiping all of your data in the process.
Do you love your Nokia X? What other tips can your share?