Nomadkey, Nomadcard, Nomadclip: 25% exclusive deal for USB charging and data cables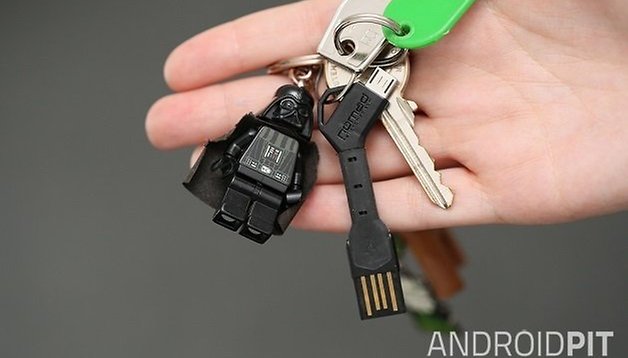 Since I got a NomadKey, I haven't taken it off of my keychain. This little inconspicuous gadget (aka ChargeKey) ensures that I always have a USB cable on standby for when I need to charge my smartphone, or move files. At first, this seemed sort of unnecessary, but after having it for just a short amount of time, I rapidly changed my opinion and featured the ChargeKey in our Gadget of the Weeks series. The company behind the little gadget is now offering an exclusive 25% discount which is provided only for AndroidPIT readers.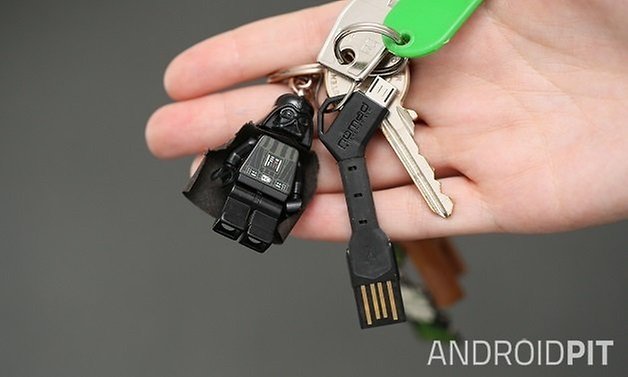 How to get the discount
It's simple: visit the Nomad website and enter the code LIVESIMPLE when you go to make your purchase. The offer is only available for the next 72 hours.
You can choose from three different types of USB cables:
NomadClip: This is a carabiner and is ideal for the more adventurous type. It's not yet available, and will makes its debut for customers starting in September or October. Pre-order is still allowed though.
NomadKey: The usb cable/keychain.
NomadCard: A USB which is the same size as a credit card.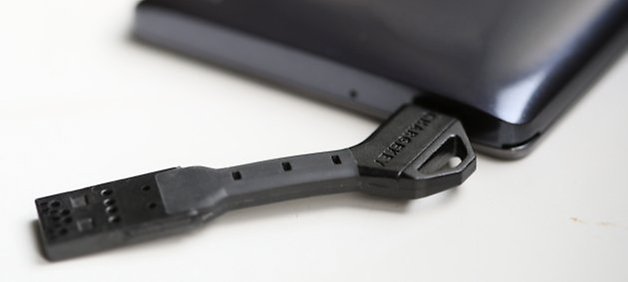 Nomad products ship totally for free for the United States, Canada, the UK and Australia. For other countries, shipping costs 5 USD. For more information, check the Nomad website and read our review on the ChargeKey.
What do you think the Nomad products? Don't pass on this opportunity and share the deal with your friends!