Mobile Phones Are Now Illegal In North Korea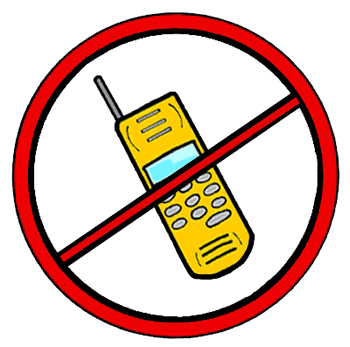 (picture from MobilePhone)
Here at AndroidPIT, we try express our thoughts and our opinions in an enjoyable way that makes it fun for our readers to read. Sometimes however, serious things happen that AREN'T funny, and this is just one of those cases. According to multiple sources, North Korea has just OUTLAWED cell phones for the next 100 days as they mourn the death of Kim Jong-il. Not only are they completely outlawed, anyone caught using one will be treated as a war criminal, which is punishable by jail or death.
I'm actually speechless right now. I don't want to get into politics as they don't belong here, but seeing things like this make me really wonder what's going on in this world, and my heart goes out to all the people in North Korea who have to live under such circumstances. I sincerely hope that all North Korean Android, iPhone, Windows Phone, or whatever phone they are using, are doing their best to stay safe over the next 100 days and are keeping off their phones. Losing your life because of using your phone is a concept that I simply can't wrap my head around no matter hard I try. 700,000 of North Koreans have cell phones, and I can only imagine how difficult it would make my life if I couldn't use mine for a day or 2. I can't even fathom how hard things would be if I couldn't use it for the next 3 months.
So over the next 100 days, I urge our readers to at some point when they are playing Angry Birds or using Whatsapp, to think of the North Koreans who have already been jailed or killed for doing just that.