 North Korean Android Tablet Without Internet Access
Android tablets are now being made in North Korea. A traveler to the country found an Android device called the Samjiyon which can play games like Angry Birds but apparently cannot access the internet like most other tablets in the world.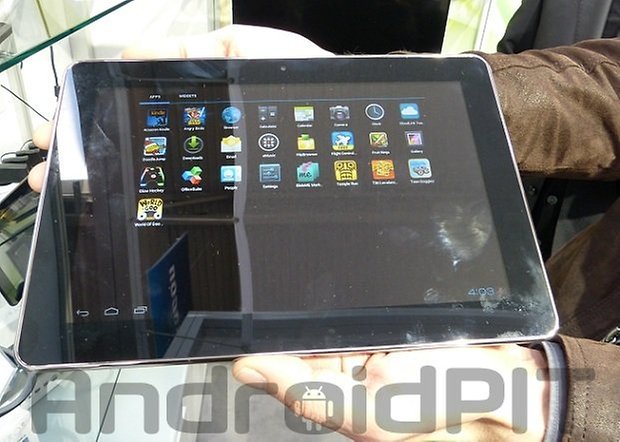 The 7 Inch device from North Korea shows just how vast the reach of Rovio's Angry Birds is, while also showing how far behind tech is in North Korea. Instead of being able to reach the internet, the device can only connect to a kind of national network which has been named Kwangmyong. This allows owners of the device to access North Korean government broadcasts on their devices.
The Samjiyon device comes boasting a 7 inch screen, a processor that's clocked at 1.2 GHz and a 2 megapixel camera. It runs a version of the most popular operating system in the world in Android and has Angry Birds and other apps installed right out of the box. One can obtain the device in Pyongyang for the equivalent of USD 200.
Apparently the device actually works well and is very responsive. It is actually quite comparable to some of the leading 7 inch devices in the world right now according to the visitor to North Korea who purchased the tablet. Launching apps and playing games feels quite fluid. You can watch a video of the device in action below.
What do you think of the fact that North Korea is now making its own tablet devices running Android? Please leave us a comment below.