Nova Launcher 3.0 : update brings more customization options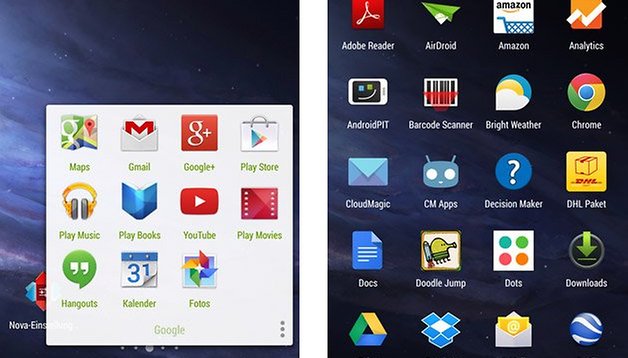 Nova Launcher is one of the more popular Android launchers and already has a ton of customization options built into it that you can't find with stock Android. Well, while you won't find any radical changes, you can expect even more small options with release of version 3.0.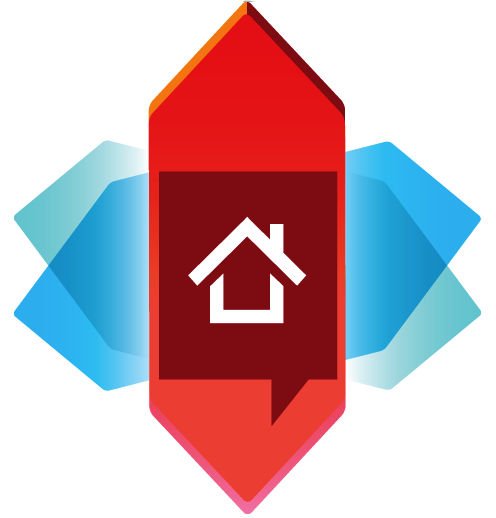 While still in the beta version, users everywhere can soon enjoy a new personalized home screen with Nova Launcher 3.0. You'll be able to customize the color and shading of the text displayed beneath apps, the distance between widgets will now be able to be customized to your liking and folders will now allow swiping gestures. As well, the Google Search Drawer will allow a honeycomb style and the navigation bar in the App Drawer is now fully transparent.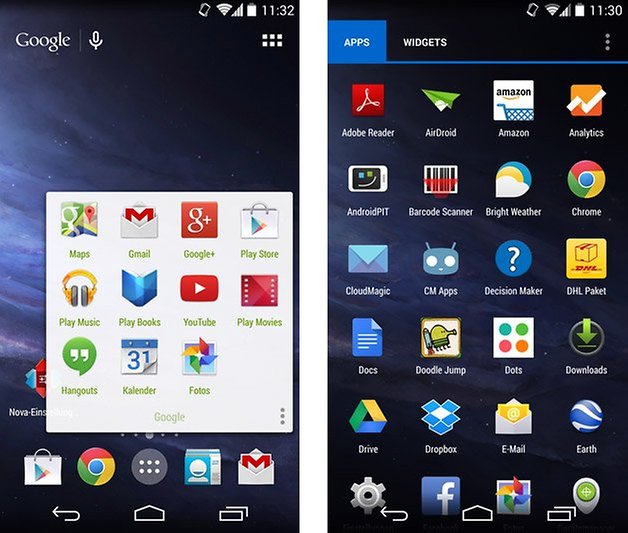 On top of some more customization options, you'll notice a bunch of bug fixes are also in order which includes Samsung smartphones running KitKat will have useable Bluetooth settings, HTC devices will be able to scroll wallpapers correctly, and more.
As stated above, the updated version of Nova Launcher is in the beta program, so you'll have to join the Google+ beta program. Otherwise, the beta APK is also available for direct download here.