Updates: Nova Launcher supports KitKat, new Twitter UI and Play Books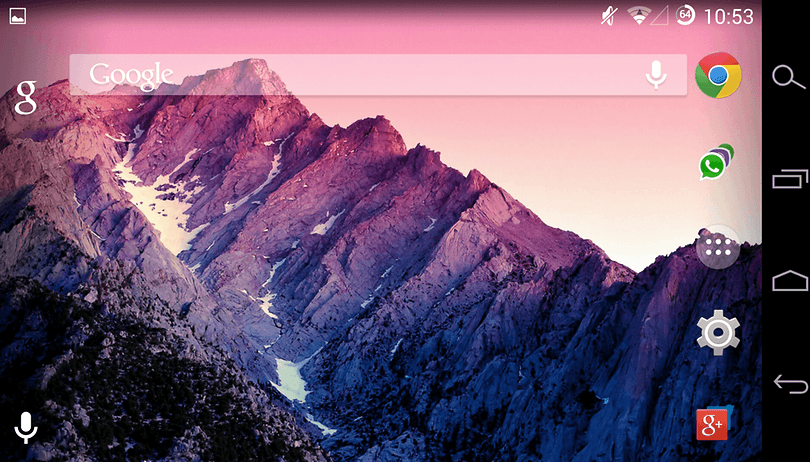 A brand spanking new update to Nova Launcher now adds KitKat support to one of the most popular alternative launchers around. Twitter has also got a new update with a new user interface and Google Play Books now has ePub and PDF file upload options amongst some other improvements.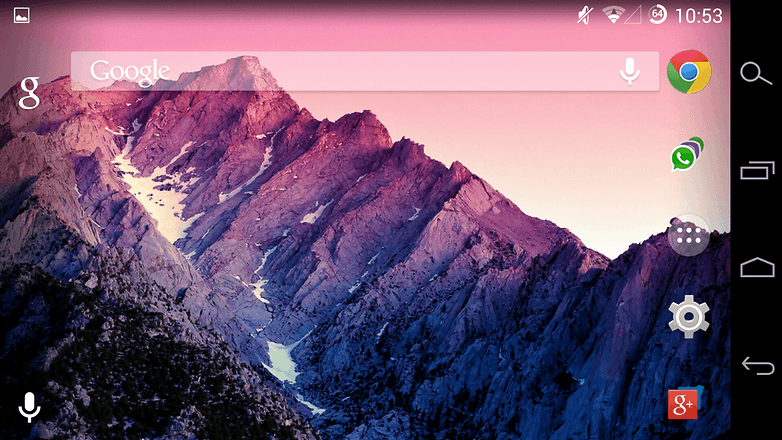 Nova Launcher
Nova Launcher has been updated to version 2.3 and brings with it the following KitKat supported features: KitKat scroll indicator, KitKat-style folders, fonts, icons, autohiding tabs in app drawer, and everybody's favorite KitKat feature: transparent system bars (but you need to already be running KitKat to see this).
Twitter
Meanwhile Twitter has received an update that brings a big change to the design of the app. There's now a simpler swipe system with Home, Discover and Activity sections. Some parts of the app, like your Profile, which is now accessed via the action overflow button, remains the same, but tweeting is now slightly different too. You can also share, send and receive images in direct messages, set up push notifications for the most interesting people you follow and some more detailed options for who you see retweets and replies from.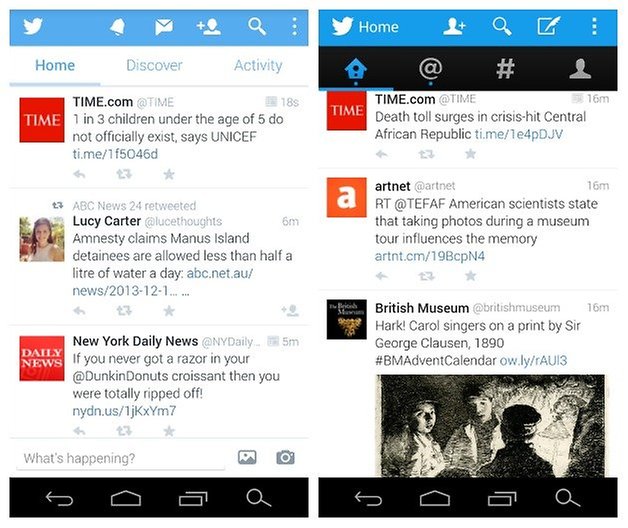 Google Play Books
Google Play Books hasn't missed a trick either, with an update bringing some much needed speed to the app. Now your books, both those from the Play Store and those you've uploaded, will open faster. And yes, I did just say upload, because now you can now share ePub and PDF files to Play Books with the Android intents system so you can read them later. There's also some other general improvements to brightness ( a lower setting to conserve battery), highlights, recommendations and notes. If you have Play Books installed, you'll get the automatic update shortly.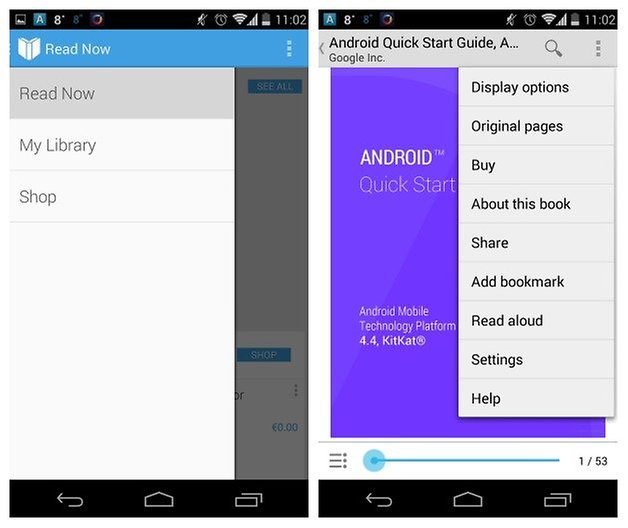 Are you rocking any of these new versions? What are your favorite new features?