Caught on video: Nvidia's Project Shield with Real Boxing
Authored by:
Nico Heister While at the Mobile World Congress I stopped by at the Nvidia stand and was able to try out, among other things, the Project Shied with the fighting game Real Boxing. They almost had to drag me away!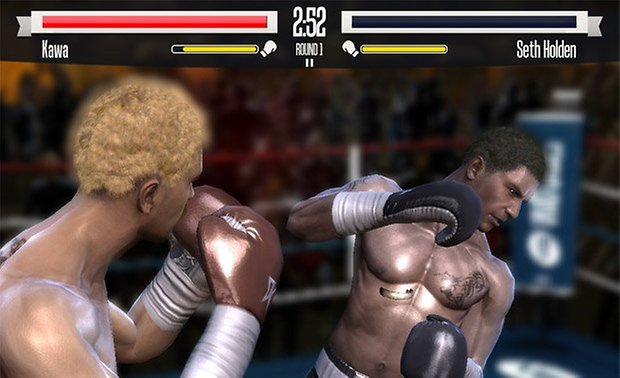 When Nvidia presented Project Shield during the CES in Las Vegas for the first time, I was half excited, half sceptical. A portable game console run on Android, which basically combines a remote and a screen sounded compelling and thrilling. On the other hand, I had doubts about the player's ergonomic gaming comfort, once I saw the first pictures. My doubts however were thankfully unwarranted, since Project Shield has a comfortable hold and the controls are easily operated.
Our video shows Project Shield in action. We are playing the game Real Boxing, which was specially optimized for Tegra 4 and offer ''face-slappingly'' awesome graphics.