NYPD Android App Allows Officers to Quickly Pull Up Police Data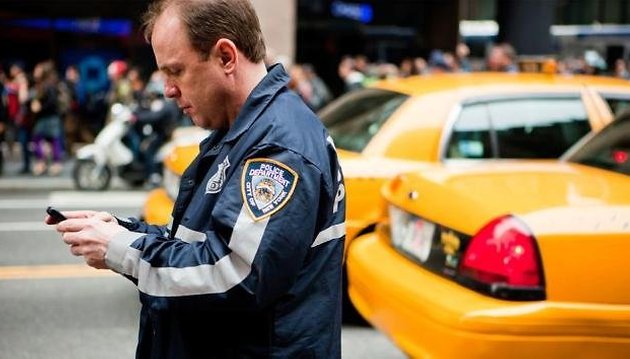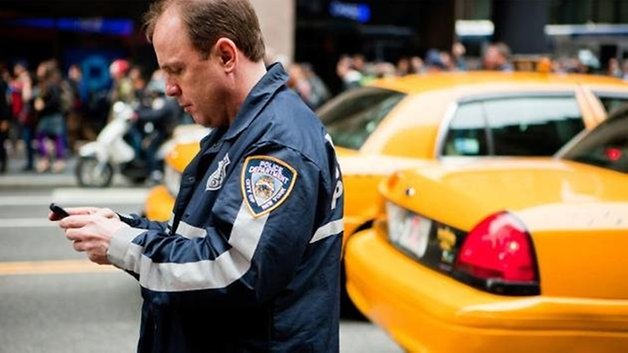 The New York Police Department (NYPD) has begun distributing Android smartphones to their officers to help improve policing and public safety. The phones, which have been rolled out to 400 officers so far, don't allow for calling or texting, but they do provide policemen with detailed access to criminal data on-the-go.
Warrants, arrest records, previous police summons, residents with orders of protection against them, registered gun owners and arrest photos of everyone in the phones's vicinity can be accessed via an app installed on the phone.
Writes the New York Times:
The technology offers extraordinary levels of detail about an individual, including whether the person has ever been "a passenger in a motor vehicle accident," a victim of a crime or in one instance, a drug suspect who has been known by the police to hide crack cocaine "in his left sock"
The phones work better than the computers installed in patrol cars, which are often time-consuming, and can't easily connect to the Internet from just anywhere. They're also more effective than radioing for help.
Now, if officers see someone suspicious, they can easily and quickly access every single piece of police information available on that person in the blink of an eye, and gain an understanding for the seriousness of the situation. Not only could the app cut down on wrongful arrests, but it could also help protect officers in dangerous situations.