Official Google Search update brings 'Ok Google' voice search and GEL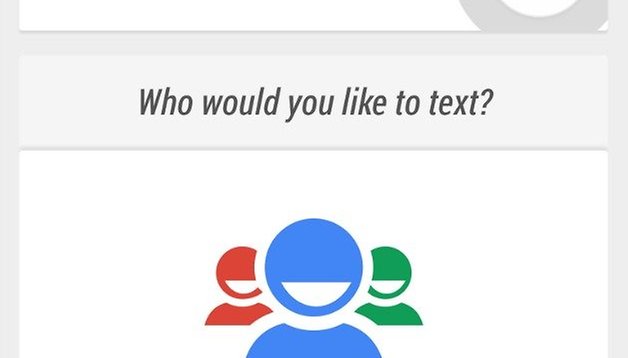 The moment we've all been waiting for, well, one of them at least, is here: the Google Search update – that brings KitKat functionality to anyone who cares to install the update – has been officially released and is rolling out as we speak. There's tons of exciting new features in the update, including voice search, the Google Experience Launcher we've seen on the Nexus 5, and a bunch of other cool goodies. If you can't wait for the update you can install the APK manually below and get it right now.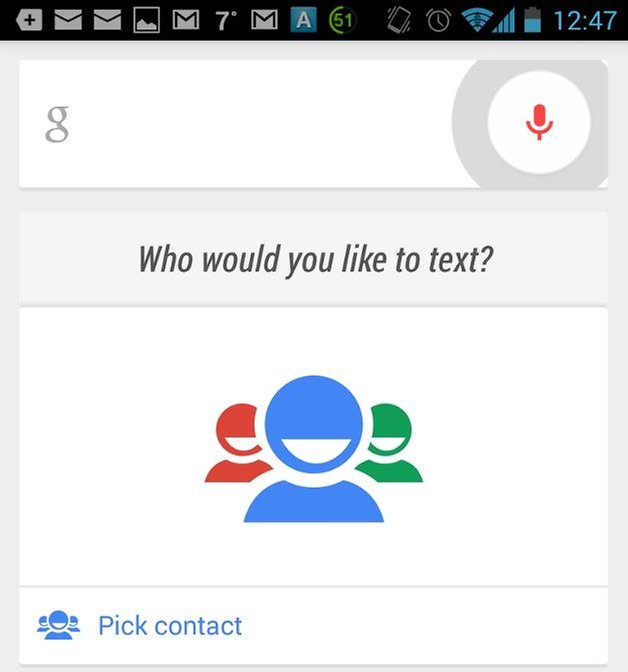 Thanks to Android Police, we already have a nice breakdown of what the new update brings with it. Here's the major points:
The Google Search version 3.1.8 works on all devices running Android 4.1 or higher. There's new refresh animation and UI.
Google Now can now talk back to you, as we reported recently, to clarify general voice commands like ''send a message'' or ''call Jennifer''.
The new Google Search supports the Google Experience Launcher, meaning everyone, not just those running KitKat, can enjoy the experience.
The Google Experience Launcher has been optimized for tablets.
There's new Google Now cards: website update, news topics, and What to Watch
Waze includes traffic incident updates
Recurring reminders
Real-time sports score updates
Package pickup notifications
Better navigation of Google Now cards, dismissed cards can be brought back with Undo button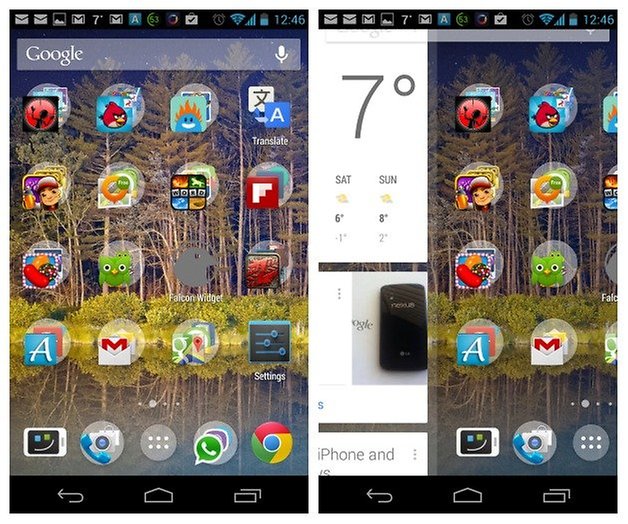 If you can't wait for the updated Google Search to appear in the Play Store, you can download the APK and if you want to add the Google Experience Launcher to your device, simply install the Google Search APK, then download and install the GEL APK and you should be sorted.
Download Google Search 3.1.8 APK
Download Google Experience Launcher APK
Have you got the new Google Search with GEL running on your non-KitKat Android? What are your thoughts?