Official Samsung Galaxy Note 3 wireless charging cover released Some people have found that once they turn to wireless charging they never go back. Well now you can do so with the Galaxy Note 3's S view flip cover with wireless charging capabilities. This has just been released officially by Samsung and is available on their website. Previously you could only purchase the S-Charger cover which was simply a stock version of the battery cover, but with wireless charging built in.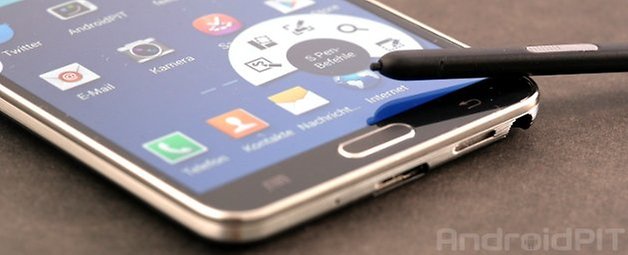 If you are looking for something that affords your phone a bit more protection then definitely have a look at this device. The device comes in at $70, which is definitely not cheap, and also note that you would still require another piece of apparatus in the wireless charging pad in order to make this feature work.
Wireless charging pads can be found in lots of places online though and this will only increase as wireless charging becomes more ubiquitous. You would do well to find one that outputs at 1A though, otherwise you might yourself charging your Galaxy Note 3 for a very long time.
Do you think this is something you would buy? Please leave a comment below and we will get back to you as soon as possible.