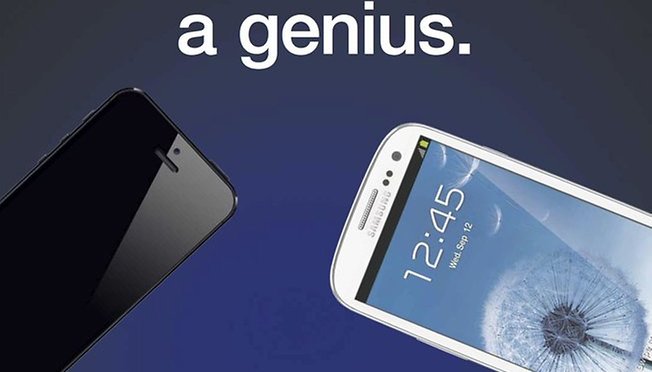 Oh, It Ain't Over: Samsung Strikes Back With Lawsuit Against iPhone 5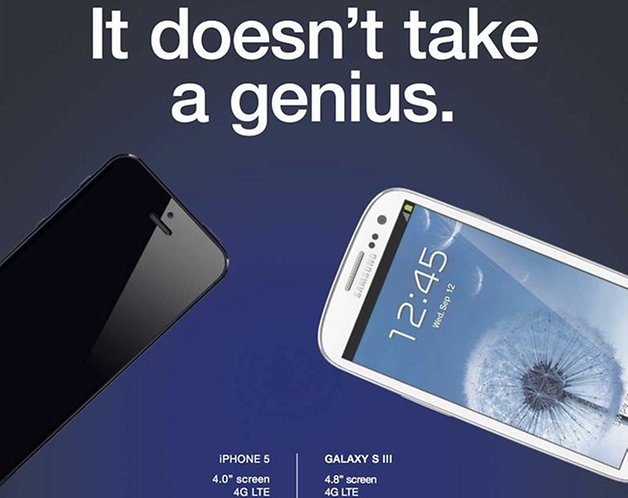 The judgment in the Samsung v. Apple case may have already been announced but of course in the world of patent lawsuits, things never truly quiet down. Now Samsung is throwing its weight around in a new suit against Apple, attacking the company over patents they're using in the newest member of the iPhone family: the iPhone 5.
Samsung is accusing the iPhone 5 of infringing a mix of 3G patents and certain feature patents including volume controls, multimedia synchronization methods and "remote video transmission systems." Resident patent expert Florian Mueller has the full list of patents in question over at his blog.
In a public statement, Samsung said that they hated being dragged into these messy courtroom battles with Apple, but that the current state of the patent wars left them no choice but to defend themselves:
We have always preferred to compete in the marketplace with our innovative products, rather than in courtrooms. However, Apple continues to take aggressive legal measures that will limit market competition. Under these circumstances, we have little choice but to take the steps necessary to protect our innovations and intellectual property rights.
Of course, we can cheer Samsung along but it won't make a lick of difference since the actual case won't go down until 2014. Samsung isn't just suing Apple over the iPhone 5, but also earlier iPhone models, as well as the iPad and the iPod Touch.
The company is also appealing the California verdict against them, claiming that jury misconduct muddied the ruling. Specifically, Samsung says the jury foreman improperly relied on information not presented during trial. It may be too late for this claim to sick.
In any case, it's clear that Samsung is still on the offensive, the patent wars are nowhere near over, and because of the way the system is set up, it's in each company's interests to keep the fight going as long as possible.
After announcing their suit against the iPhone 5, Samsung's shares rose 1.7 percent to 1,369,000 won.