OmniROM: nightlies bring new functions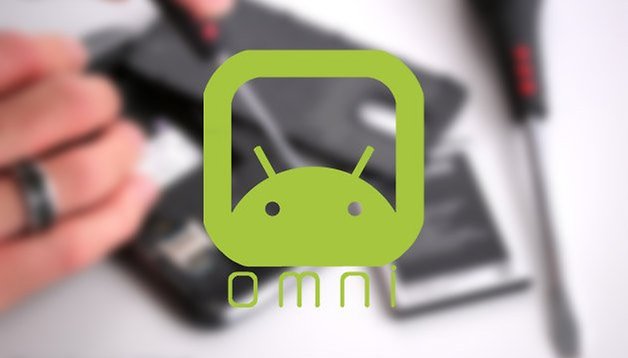 We reported last month that OmniROM was aiming its sights on more established ROMs, such as CyanogenMod and Paranoid Android. Now, the guys and gals behind OmniROM have started publishing their nightly builds. Included in these night builds are a few new features and functions, as well as support for additional devices.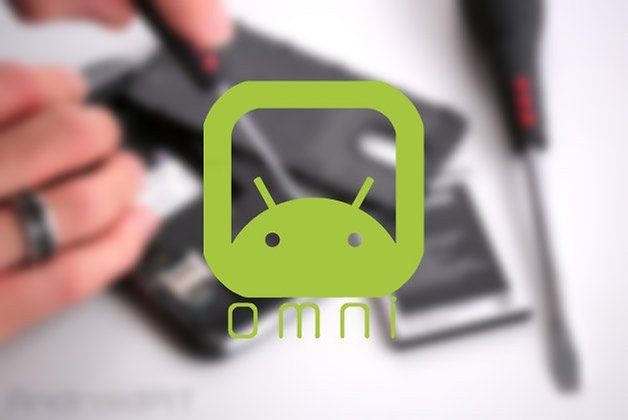 Some of the new features found in these nightly builds include unobtrusive calls, an improved DSP manager, and more.
Unobtrusive calls
With OmniROM, the entire display isn't taken over every time you receive a phone call. Instead, a discrete white box will appear at the bottom of the screen that will also provide buttons to either reject or accept the call.
Improved DSP Manager
DSP stands for "Digital Signal Processor" and can be used to optimize the sound of Android smartphones and tablets. OmniROM offers two improvements to this manager: center frequency for bass boost which offers a finer adjustment of bass sounds on your device and stereo widening for enabling a wider range for stereo sounds.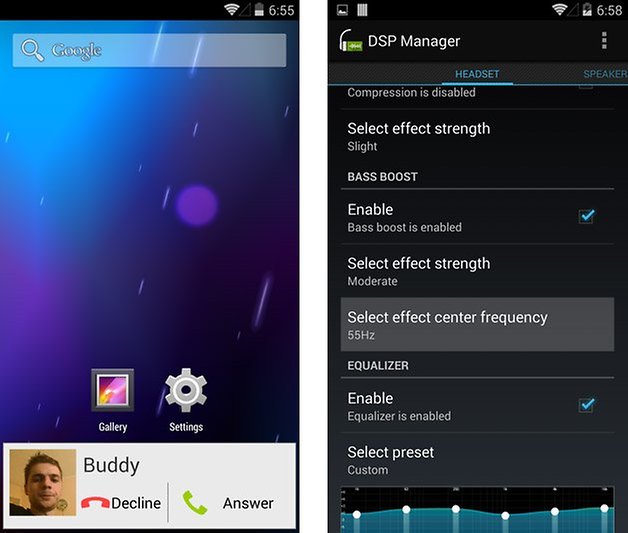 Active Display
Similar to the active display of the Moto X, OmniROM will provide similar support to other devices. As such, the screen will only highlight the notification area when a message or notification is received with possible additional interactions possible.
App Permissions
In the Android Settings, you'll be able to modifiy app permissions for individual Apps after you've installed them. So if you're not super kosher with having a certain app access to your contacts after the fact, you can easily go in and modify what it can and can't access.
Device Support
OmniROM is based around Android 4.4 KitKat and is available for the following devices: