OmniROM: we're coming for you CyanogenMod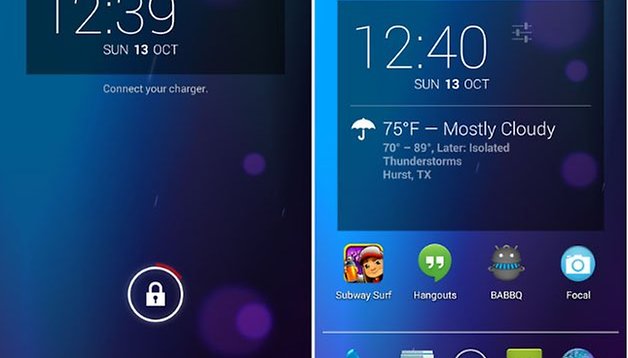 The "Big Android BBQ" has finished and has brought with it something new. The event aimed at Android developers, enthusiasts, and hackers occurred over the past three days in Dallas and just recently wrapped up. One of the bigger things to come out of the event was the announcement of a new community minded custom ROM dubbed OmniROM.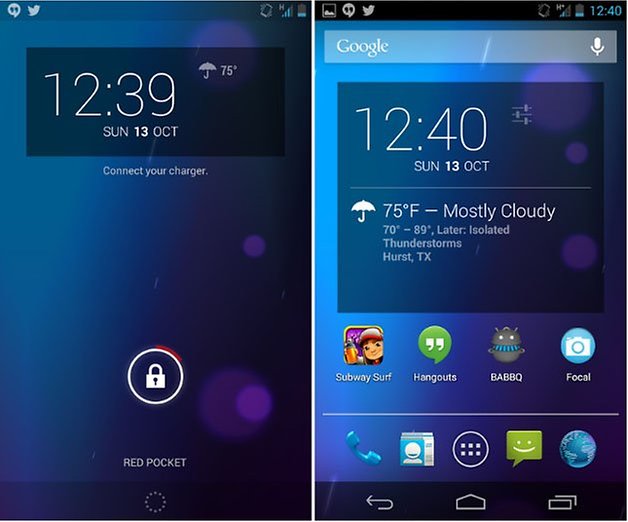 There has been a lot of news lately on the custom ROM front of things for the Android world. Following the announcement of Android 4.4 KitKat, both teams behind CaynogenMod and Paranoid Android released plans to reinvent themselves. CyanogenMod moving towards a platform that makes their ROM more available to the general public with a simple installer method and Paranoid Android recoding from the ground up to appear as a more user friendly option. While not everyone has been super enthused about the news, it brings a better option for the general public and those who have been overwhelmed with the custom ROM process.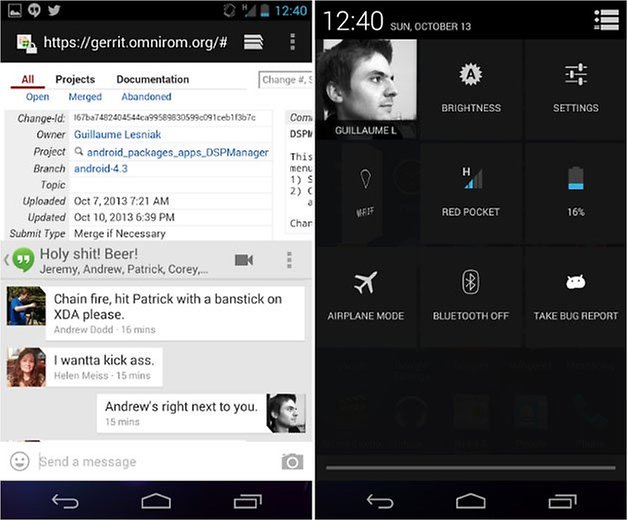 And thus enters OmniROM into the scene. Including prominent developers such as Chainfire (SuperSU), Xplodwild (TWRP), and Dees_Troy (Focal Camera), it's got some backing power behind it. In a notice published on the OmniROM website, the team expressed concern over the direction that the custom ROM scene was heading and why they are backing behind this new project. Blaming a stagnating custom ROM scene with a lack of innovation, as well as a push away from a community minded aspect, they hope to break this cycle.
Features of OmniROM
Some of the expected features for this new Android ROM are as follows:
Flippable Quick Settings
Roadrunner mode
Multi-window
Daydream enhancements
Integrated Performance Control
Multi-workspace
Color-changeable
3D depth Phase Beam
And so, the team behind OmniROM has locked their aim onto CyanogenMod at the moment, hoping to improve the processes and features in a way that keeps OmniROM as a community minded solution. the time of writing, only the source code was available on GitHub and no versions were available for testing on any devices. However, this will definitely be something to keep your eyes on if you're big into the custom ROM scene.
Supported Devices
When OmniROM gets released for the general public to download, it'll support the following devices off the back:
Further devices are expected to be supported as time goes on and more developers jump onto the OmniROM bandwagon.
Once OmniROM gets released, check back at AndroidPIT.com for an in-depth look into this latest custom ROM.